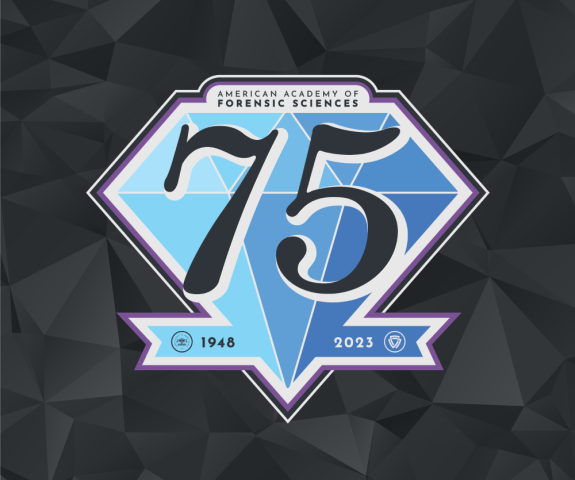 Forensic Sciences and Popular Poetry
After attending this presentation, attendees will better understand how the dissemination of forensic science can be efficient and lighter through popular poetry, based on this Brazilian testimony.
Luncheon Session 2 | LS2
Pre-Registration Required–$80
A Lighter Way of Teaching People How Science Works
Friday, February 17, 2023 | 12:00 PM - 1:00 PM | CE Hours: 1.0
Impact Statement
This presentation will impact the forensic science community by showing how the dissemination of forensic science through popular poetry is effective among the general public and has encouraged Brazilian forensic scientists to identify themselves with their labor as well as with a literature genre (including woodcutting ilustrations) that has become essentially Brazilian and that today is an example of their national intangible cultural heritage.
Program Description
This work concerns an initiative that was developed beginning in 2012: to bring together forensic science and popular poetry in a simple and accessible format and share it with the lay public. The path used was "Literatura de Cordel," a form of literature that was originally European but found fertile ground in Northeast Brazil, especially from the 19th century onward. Similar to a limerick, the Cordel booklet presents a story, generally in a humorous tone and in colloquial language. Today, there are already 14 stories about crime scene investigations, forensic engineering, genetics, jurisprudence, environmental issues, toxicology, children's history, etc., and more than 18,000 copies distributed free of charge to people from all over Brazil at forensic events, criminalistics units, schools, and institutions.
Jose A. Medeiros, PhD
Brazilian Federal Police
Cabedelo, BRAZIL

Everything you need
Conference Directory
Get involved in the AAFS conference and help better shape the community of forensic sciences.
Overview