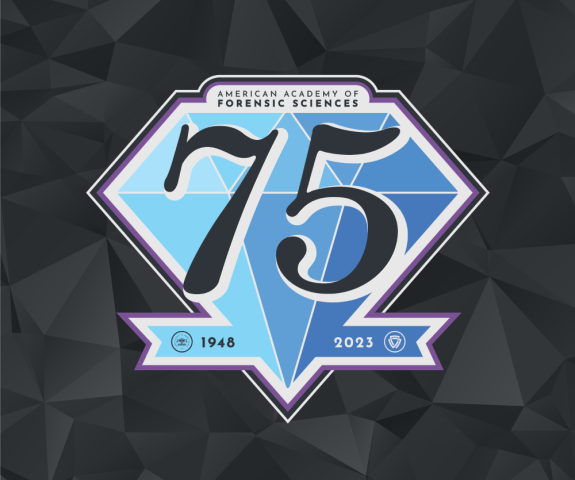 Junk Science and the American Criminal Justice System
After attending this presentation, attendees will have gained insight from an insider's perspective into the heart of a broken American criminal justice system where junk science is just one piece in maintaining the status quo, including insight from the author's recently released, award-winning book, Junk Science and the American Criminal Justice System.
Luncheon Session 3 | LS3
Pre-Registration Required–$80
Junk Science and the American Criminal Justice System: An Inside Perspective
Friday, February 17, 2023 | 12:00 PM – 1:30 PM | CE Hours: 1.0
Impact Statement
This presentation will impact the forensic science community by demonstrating the perspective of the premier junk science wrongful conviction investigative and litigation organization — the Innocence Project — that ushered forensics through a time that saw statements such as "one-in-a-million chance" as acceptable science into in a new era of reliability, validation, and, most of all, the accountability we expect to see today.
Program Description
In 2012, the Innocence Project began searching for prisoners convicted by junk science, and three men, each convicted of capital murder, became the author's clients. In his book, Junk Science and the American Criminal Justice System, the author chronicles his fight to overturn their wrongful convictions and end the use of the bad science that destroyed these men's lives. The quest took many turns and the story weaves together courtroom battles over faulty forensics from Mississippi to Texas to New York City and beyond. The book describes a journey into the heart of a broken, racist system of justice and the role forensic science plays in maintaining that broken system.
In addition to some of the interesting case studies demonstrated in the book, the author's career documents the slow but steady evolution of the field of forensics as a whole and the difficult challenges and barriers that the Innocence Project, lawyers, judges, other stakeholders, and forensic scientists themselves have faced in evolving and moving forward from duplicitous times.
Everything you need
Conference Directory
Get involved in the AAFS conference and help better shape the community of forensic sciences.
Overview