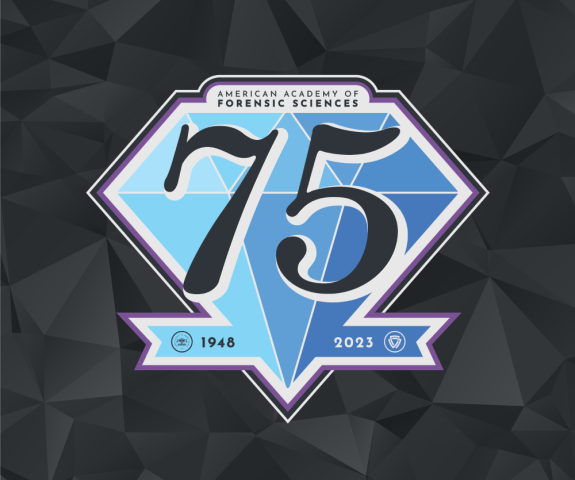 The Lindbergh Kidnapping Suspect No. 1
After attending this presentation, attendees will have gained insight into how key forensic evidence was suppressed and physical evidence altered to convict an innocent man of "the crime of the century."
Luncheon Session 1 | LS1
Pre-Registration Required–$80
The Man Who Got Away
Thursday, February 16, 2023 | 12:00 PM - 1:00 PM | CE Hours: 1.00
Impact Statement
The anticipated impact on the forensic science community is greater awareness of ways in which members' forensic analysis and testimony can be misused (e.g., suppression of pretrial notes, overstating conclusiveness of findings, denial of a fair opportunity to the other side to test physical evidence) to cause a miscarriage of justice. This presentation will also provide an example of how forensic scientists can play an important role in revealing the truth and exonerating the wrongly convicted.
Program Description
This luncheon talk by retired judge and award-winning author Lise Pearlman will discuss a proposed shocking solution to the 90-year-old mystery of the 1932 kidnap/murder of Charles Lindbergh, Jr. based on the best-selling 2020 true crime book, The Lindbergh Kidnapping Suspect No. 1 — The Man Who Got Away. The talk will describe the framing of Bruno Richard Hauptmann for the murder of Charles Lindbergh, Jr. and the revelation of Suspect No. 1 whom the New Jersey State Police let get away with the crime. The talk will focus on wood evidence, fingerprints, and handwriting analysis, and address disparities between the "evidence" presented at trial and related contradictory evidence that was concealed by the prosecution and consequently not presented to the jury.
Hon. Lise A. Pearlman, JD (Ret.)
First Presiding Judge of the CA State Bar Court
Oakland, CA

Everything you need
Conference Directory
Get involved in the AAFS conference and help better shape the community of forensic sciences.
Overview