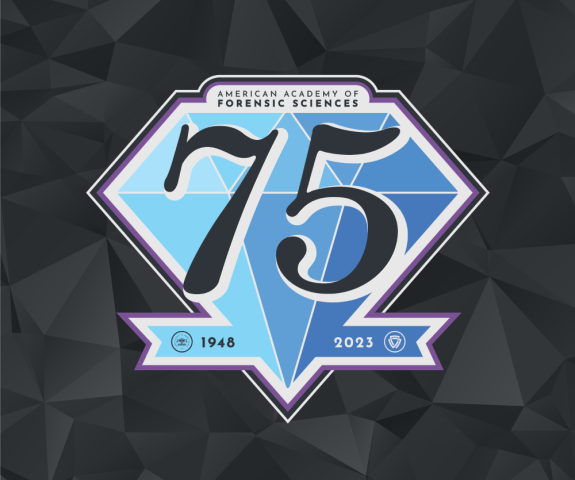 Not Always What It Looks Like
The goal of this presentation is to aid attendees in distinguishing forensic countermeasures used by suicidal persons who do not want to be ruled a suicide.
Case Break 2 | CB2
Death Due to Tricyclic Antidepressant Overdose
Thursday, February 16, 2023 | 7:15 AM – 7:45 AM | CE Hour: .5
Impact Statement
This presentation will impact the forensic science community by exploring the use of a psychological autopsy when determining manner of death in a possible suicide.
This presentation describes a case study involving possible forensic countermeasures in a suicidal death involving grief, alcoholism, gabapentenoids, and nortriptyline and the process of accurately determining cause and manner of death. Toxicity of tricyclic antidepressants and their role in suicide is discussed, including cardiotoxicity and seizures. Aspects of the case, including investigation and differential diagnosis, are outlined.
As part of the death investigation, a psychological autopsy was performed, with the decedent's prescribing physician and only remaining relative (and heir) interviewed. Of note, the decedent had spent several years in her medical career in a urology clinic and was likely aware of drug toxicity. Her physician stated she specifically requested nortriptyline as an antidepressant. He was unaware of literature available on the internet promoting its use in the process of suicide. The decedent's heir was shocked to hear the death was ruled suicide. She was not aware of any suicidal ideation, but had been requested to relocate to live with the decedent, which she was unable to do at the time. Taking into consideration the decedent's history of alcohol abuse, empty bottles of alcohol at the scene, her knowledge of toxicology, and the location of the three empty bottles of medication found on the floor with their caps on, attempted forensic countermeasures (to preclude suicide) on the part of the decedent cannot be ruled out.
Performed by certified professionals, a psychological autopsy is a best practice postmortem data collection procedure performed in addition to any other official death examination. A psychological autopsy helps to reconstruct the proximate and distal contributing factors of an individual's death by suicide and document the most likely manner of death where that manner of death is equivocal and left undetermined by a medical examiner or coroner. Suicidology is an important methodology in the role of any death investigator.
Marie E. Lasater, MSN
Texas County Coroner's Office
Houston, MO

Everything you need
Conference Directory
Get involved in the AAFS conference and help better shape the community of forensic sciences.
Overview