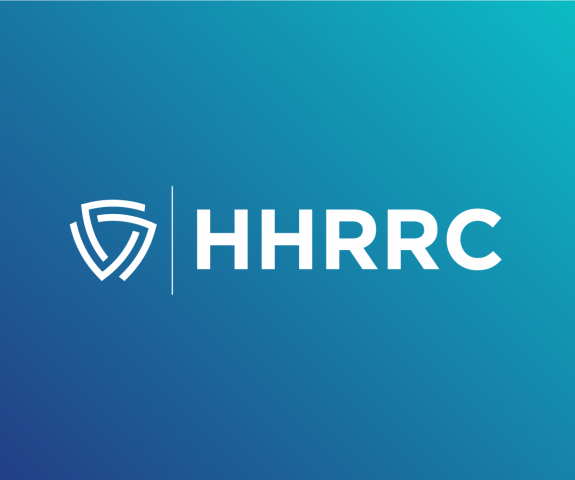 HHRRC Symposium
After attending this presentation, attendees will have a greater understanding of the role of and need for forensic science in human rights investigations as well as learn of new initiatives to involve AAFS members in such projects.
Open to All Meeting Registrants — Pre-Registration Encouraged
HHRRC Symposium: The Contemporary Global Scope of Forensic Human Rights Investigations and a New AAFS Initiative
Tuesday, February 14, 2023 8:00 AM – 12:00 PM
Impact Statement
This presentation will impact the forensic science community by: (1) highlighting some of the current forensic science human rights investigate efforts, and (2) providing direct access to some of the organizations and individuals currently involved in human rights investigations globally.
Program Description
The purpose of this half-day international symposium is to provide an overview of contemporary forensic science applications to human rights investigations by some of the individuals and organizations responsible for the forensic responses, including the Equipo Argentino de Antropología Forense, International Criminal Court, and the International Committee for the Red Cross. There will also be a discussion of the challenges of forensic work in these international contexts, beyond the scientific challenges. Current international protocols and standards in forensic human rights investigations will also be presented. In addition, the HHRRC will introduce a new initiative to create a database of AAFS members who wish to be involved in humanitarian and human rights investigations that will serve as a subject matter expert resource for inte national organizations seeking forensic experts. The second portion of the symposium will consist of a panel of the presenters who will answer questions from the attendees.
Dawnie W. Steadman, PhD
Chair
University of Tennessee. Knoxville, TX.

Luis Fondebrider, BA
Presenter
International Committee of the Red Cross. Buenos Aires, ARGENTINA.

Everything you need
Conference Directory
Get involved in the AAFS conference and help better shape the community of forensic sciences.
Overview