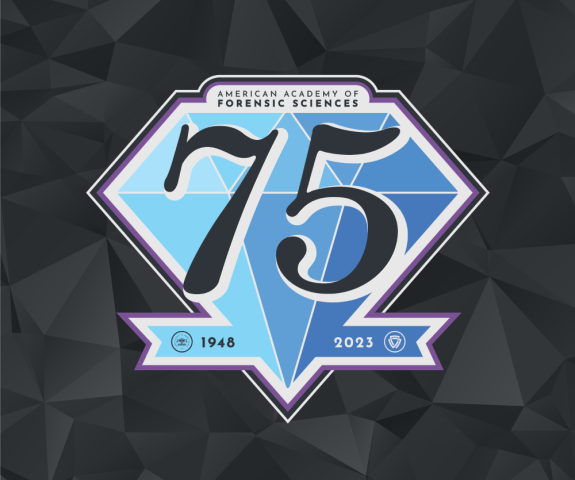 We Say Gay: The Intersectionality of Science
The goal of the Diversity Outreach Committee (DOC) Session is to enlighten and initiate dialogue regarding diversity, equity, and inclusion initiatives within the AAFS and the greater forensic science community. Participants will hear from an invited speaker on their perspectives and experiences on issues related to diversity and inclusion. The DOC hopes that this interactive session will promote dialogue on navigating diversity, equity, and inclusion within forensic science throughout an everchanging social climate.
Diversity and Inclusion in Forensic Science Forum and Reception
---
Open to All Meeting Registrants
Tuesday, February 14, 2023 8:00-10:00 PM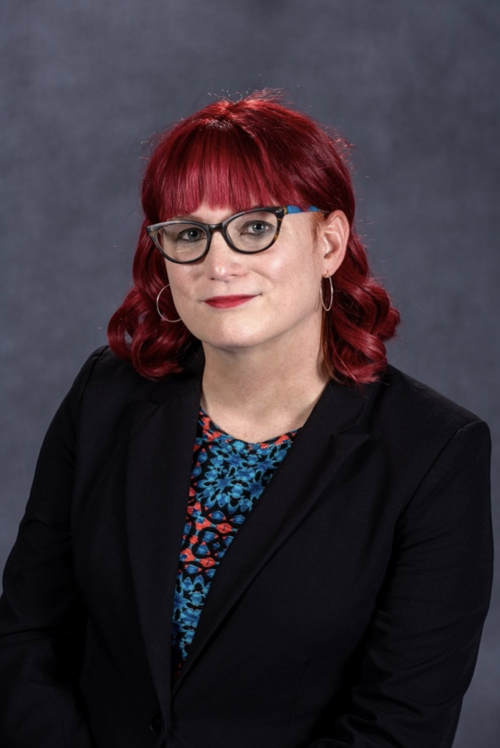 Speaker
Rook E. Ringer
The Law Office of Rook Ringer | St. Augustine, FL
Prior to attending law school, Rook worked as a military intelligence analyst in the US Army, and later for many years as a private investigator. Rook attended Florida Coastal School of Law under a full scholarship, and has a bachelor's degree, cum laude, in Forensic Science. She worked throughout law school, writing motions and appellate briefs for various law firms, as well as assisting in dozens of criminal trials. She is a gifted writer who has written many appellate briefs for multiple district courts of appeal, as well as for the Florida Supreme Court.
Rook is a board member of the National Trans Bar Association, as well as being a member of The National LGBT Bar Association, National Bar Association, The National Trial Lawyers Association, the American Association of Jewish Lawyers and Jurists, the Florida Association of Women Lawyers, and the National Police Accountability Project. Rook is the recipient of the 2021 National Trial Lawyers Top 10 Civil Rights Trial Lawyers, Top 10 Women's Rights Trial Lawyers and Top 25 National Women Trial Lawyers. She was also the American Bar Association's General Practice and Solo Practitioner Division Diversity Fellow for 2022. Rook is currently serving on the Diversity Board and Programs Board.
Moderated by the Diversity Outreach Committee
Everything you need
Conference Directory
Get involved in the AAFS conference and help better shape the community of forensic sciences.
Overview