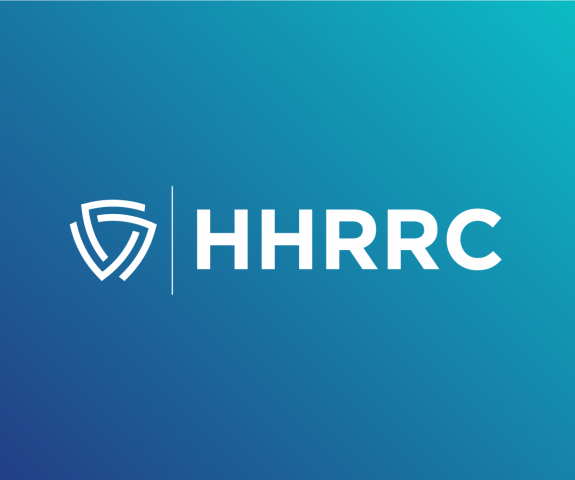 AAFS 2022 HHRRC Poster Session
The Humanitarian and Human Rights Resource Center (HHRRC) seeks to utilize the assets of the American Academy of Forensic Sciences (AAFS) to promote the application of contemporary forensic science and forensic medicine principles to global humanitarian and/or human rights projects requiring special assistance. The Center is funded in part through the National Institute of Justice's FTCoE.
Poster Session Details
HHRRC projects are those selected for support by the International Advisory Council of the HHRRC and can include research applied to humanitarian and human rights projects, training materials and equipment, and advising or subject matter expertise. The HHRRC also aims to provide support and encouragement to AAFS members to increase their engagement in applying contemporary forensic science to global humanitarian matters.
The in-person Poster Session will be hosted in Room 620 of the Washington State Convention Center on Tuesday, February 22, 2022 from 6 pm – 8 pm PST and will require in-person registration in order to attend.
In addition to direct support for forensic studies, the HHRRC provides access to publications and educational materials to disseminate knowledge on the issues and application of contemporary forensic science and forensic medical principles. The HHRRC assists projects by making laboratory and analysis equipment available. To strengthen the available pool of advisors, the HHRRC established a database of volunteers willing to assist and make a difference in global humanitarian issues and possible violations of human rights.