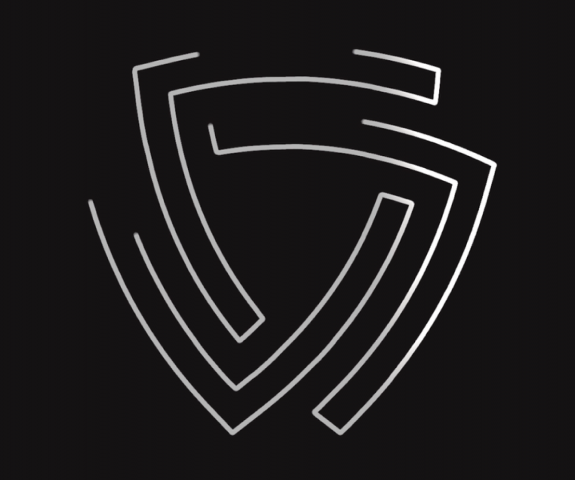 Videos
In addition to our webinar platform, AAFS Connect, we also house a multitude of video content that currently lives on the AAFS YouTube channel. Discover content from past conference's, interviews with forensic scientists and more! 
Educational Content
As a member or non-member of the Academy you can access our library of educational videos through your account portal. AAFS Connect houses webinars, training sessions, workshops from our annual conferences, and more!
Anyone can create an account. 
Create AAFS Account
2021-22 President's Message
Carl McClary, First Message to Attendees, Members, and Public
As Carl McClary wraps up his year as President-Elect and prepares to take over as President of the AAFS for the 2021-22 year, we take a look at his goals, initiatives and how the BOD will play a role in the future of the Academy. AAFS 2021 was challenging amidst the COVID-19 Pandemic, as the event was forced online to a virtual platform. McClary played a large roll in preparing the Academy and its members for the first ever meeting that did not take place in-person. 
The new AAFS mark takes inspiration from the multidisciplinary nature of forensic science. The "knot" design reflects the interconnectedness of the disciplines as they work closely together to promote justice for all. The mark also brings a sense of strength and movement, reflecting the Academy's commitment to advancing forensic science with integrity and scientific rigor. The shapes are influenced by the scales of justice and a sense of fairness/balance. The new fonts used in the logo retain a sense of authority and longevity of the Academy, while also tying into the shapes and angles of the new mark. Finally, the traditional blue AAFS color has been expanded and brightened, bringing a fresh, modern feel to the brand.