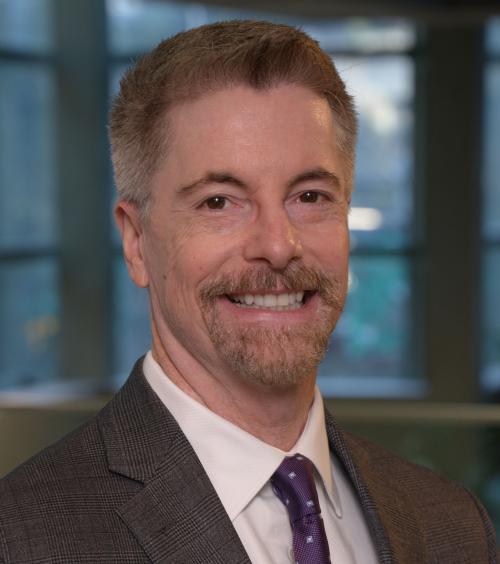 Carl R. McClary, MS, served as AAFS President in 2021-22. Carl joined the Academy in 1996 as an Associate Member, promoted to Member in 2003 and Fellow in 2008.
After 26.5 years as a Questioned Document Examiner from the Bureau of Alcohol, Tobacco, Firearms and Explosives (ATF), Carl is officially retired as of today, March 24, 2023.  We all wish Carl the best in his retirement!
Disclaimer
The views and opinions expressed in the articles contained in the Academy News are those of the identified authors and do not necessarily reflect the official policy or position of the Academy.