Get Involved
As a member of The American Academy of Forensic Sciences you have the opportunity to participate in different AAFS functions to do your part in advancing the forensic sciences and to aid your efforts in promoting your membership status.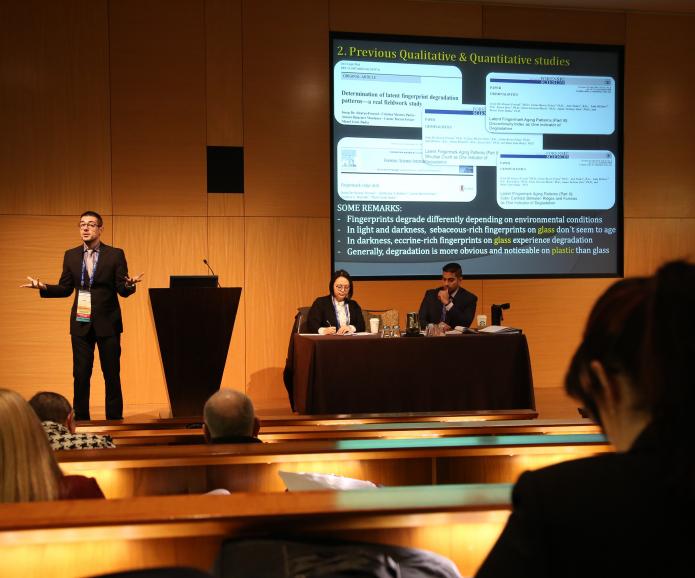 Annual Scientific Conference
Present or a Moderate at the AAFS Annual Conference
At the annual scientific conference, AAFS members have the opportunity to submit an abstract for a scientific session or workshop in their field of forensic science. Alternatively, a member may choose to moderate a scientific workshop, or session. This would include fielding questions from the audience and ensuring the quality of the presentation. Both presenting, and moderating may fulfill the participation aspect of a membership requirement.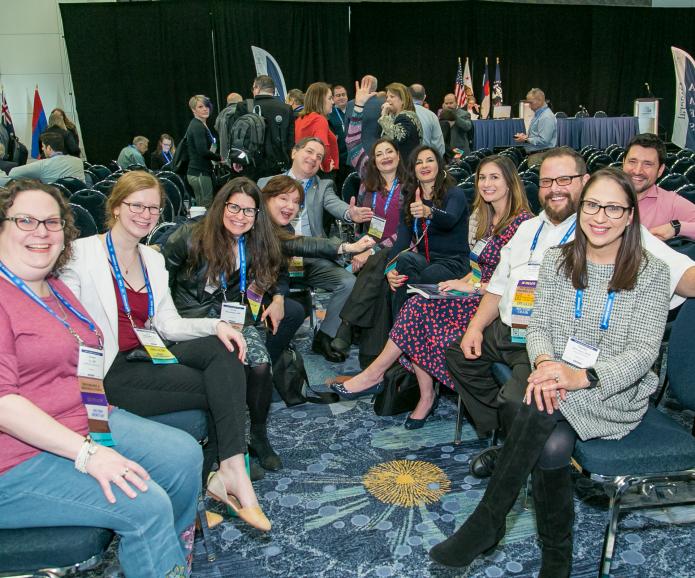 There is a vast variety of committees at the Academy wide level for members to get involved and participate in increasing the value of membership, adding value to forensic science, promoting positive outreach, and more. You can additionally join committees that are specific to your section that will allow you to be more targeted in your efforts.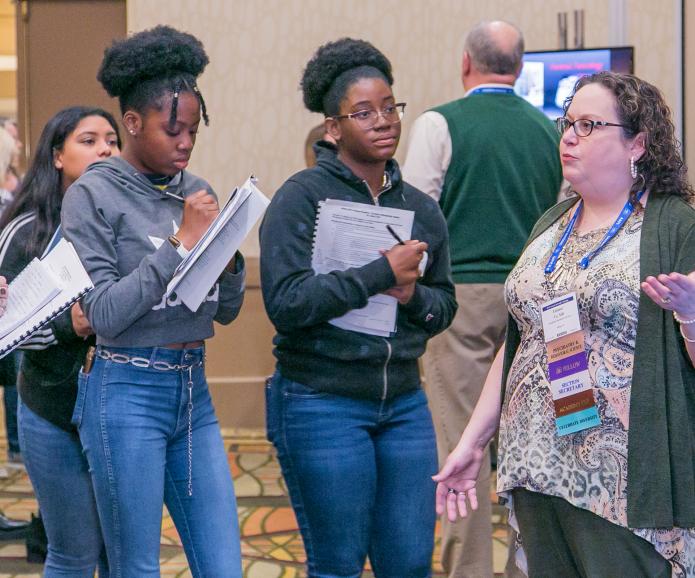 Mentorship Program
Become a Mentor or Mentee
The American Academy of Forensic Sciences Ad Hoc Mentoring Committee's Mission is to provide the means to guide and facilitate the development of a robust and sustainable professional mentoring program that fosters member relationships to advance professional development, promulgate integrity, and grow future leaders in the Academy.
Journal of Forensic Sciences
Publish Your Research in the JFS
The Journal of Forensic Sciences is the most recognized publication in the industry and the number one benefit to AAFS members. We highly recommend our members share their research with the forensic science industry. Publishing an article with the JFS is another avenue to meet the participation requirement for AAFS membership.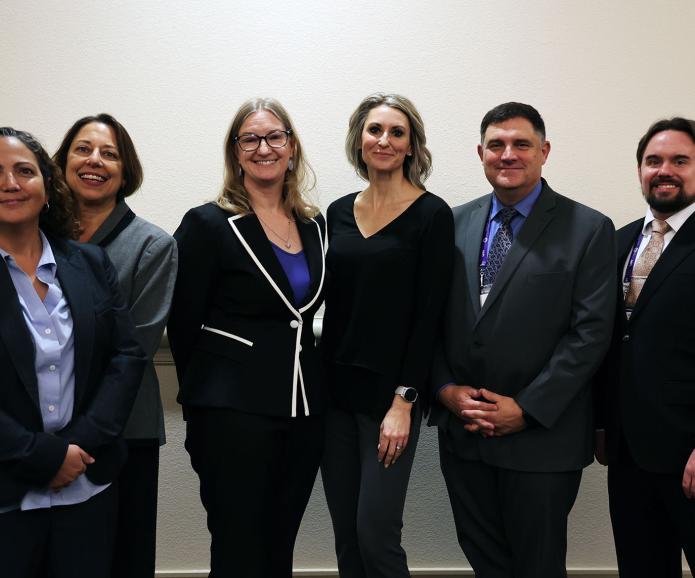 Academy Standards Board
Join an ASB Consensus Body
Help the efforts of the AAFS in developing and implementing standards. Join a consensus body on the Academy Standards Board and focus on establishing forensic standards in specific disciplines. Each body is dedicated to the widespread promulgation, adoption, and enforcement of recognized standards.