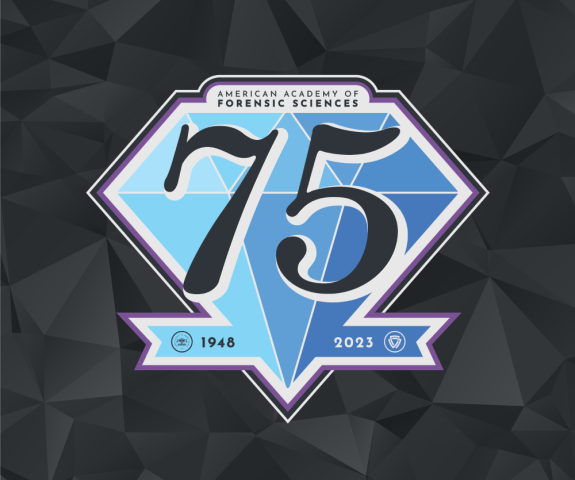 Registration Information
The American Academy of Forensic Sciences is excited to host you in Orlando, Florida at our 75th Anniversary Conference from February 13-18, 2023 at the Rosen Shingle Creek Hotel. If you have any registration questions, please fill out the form at the bottom of the page.
Conference Pricing
| | |
| --- | --- |
| Member Categories * | Early Bird $455 | Regular $505 | Late $580 * |
| Student Affiliates * | Early Bird $155 | Regular $155 | Late $205 * |
| Retired Fellows | Complimentary |
| Non-Members | Early Bird $675 | Regular $725 | Late $800 |
| Non-Member Students | Early Bird $275 | Regular $275 | Late $325 |
| Affiliate Groups (IAI, IAAI, AFTE) | Early Bird $455 | Regular $505 | Late $580 |
| Single Day Pass | Early Bird $250 | Regular $275 | Late $375 |
| Spouse/Guest | $125 (Members/Fellows only) |
Early bird registration ends on November 30, 2022. Regular registration begins December 1, 2022 and ends January 30, 2023. 
* Trainee Affiliates and Student Affiliates must complete their Eligibility prior to registration in order to receive the proper registration rate. Those who have not completed their Eligibility will receive the non-member rate. All Applicants must have a completed application on file for this year to receive the proper registration rate. Those who do not have a completed application will receive the non-member rate.
---
Before you begin:
An AAFS Account is required to register for the AAFS Annual Conference.
This year's event will return to an all in-person format and will not offer a virtual component as we did in 2021 and 2022.
If you are registering as a non-member student, or as a member of an affiliate organization (AFTE, IAI, IAAI), you will be asked to provide documentation showing eligibility for the special registration rate. We recommend you have that ready prior to starting your registration.
AAFS Member Applicants and Trainee Affiliates who register will be held as pending until your 2023 eligibility is confirmed.
How To Register
1. Sign in to your AAFS Account (or create a new account if you don't currently have one)
2. On the right side menu, click "Register Now for the AAFS Annual Conference"
3. Enter your name and email address (make sure it matches the email you use for your AAFS Account)
4. Complete the requested information
5. Select any optional workshops and special sessions you would like to attend.
6. If you're requesting CE credit, you can add that during the registration process.
7. Submit your payment, and you're all set!
8. Look for your confirmation email (check your spam folder just in case)
Agenda and Sessions
We know you're excited to read more about program offerings for the 2023 conference. We're working hard to finalize the agenda and calendar of events. These details will be published closer to the event.
After You Register
Once your registration is complete, don't forget to book your accommodations at our official conference hotel, the Rosen Shingle Creek. You can also take advantage of special discounts offered through several airline partners for those flying to Orlando.
Frequently Asked Questions
Everything you need
Conference Directory
Get involved in the AAFS conference and help better shape the community of forensic sciences.
Overview