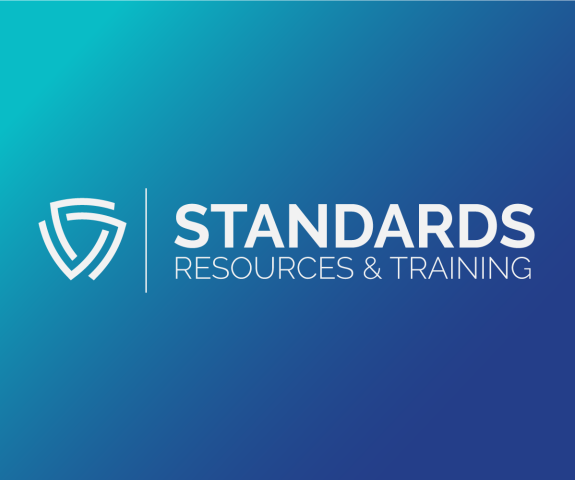 Standards Checklists
Checklists provide a tool to allow a forensic science service provider to evaluate the level of standard implementation and/or audit conformance to a standard.  Each checklist, provided in Excel, uses a standardized format that also allows flexibility when used. Checklists are in continuous production with more coming soon for standards currently on the OSAC Registry and for standards recently posted to the OSAC Registry.
Interested in Receiving Updates on Standards Checklists?
Subscribing to Standard Checklist Updates will ensure that you have access to the most current version of checklists and receive updates on new checklists as they become available
Checklist Toolbox
---
Instructions for Use of Checklists
Basic information on use of the checklist is included in select column headers as a comment. Beyond this, use the link below for comprehensive instructions.
You may also watch the instructional video below: