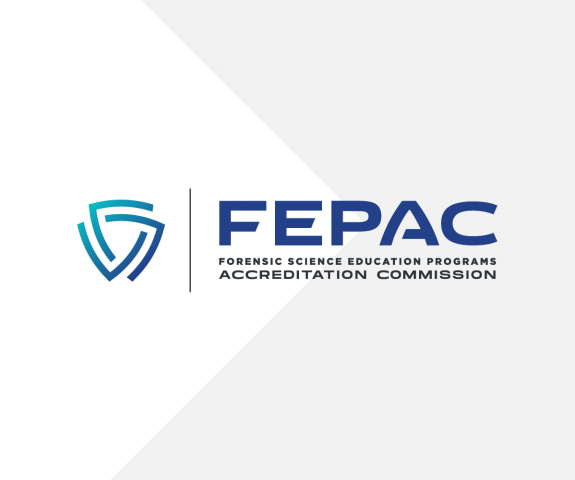 Forensic Science Education Programs Accreditation Commission
The mission of the Forensic Science Education Programs Accreditation Commission (FEPAC) is to maintain and to enhance the quality of forensic science education through a formal evaluation and recognition of college-level academic programs. The primary function of the Commission is to develop and to maintain standards and to administer an accreditation program that recognizes and distinguishes high quality undergraduate and graduate forensic science programs.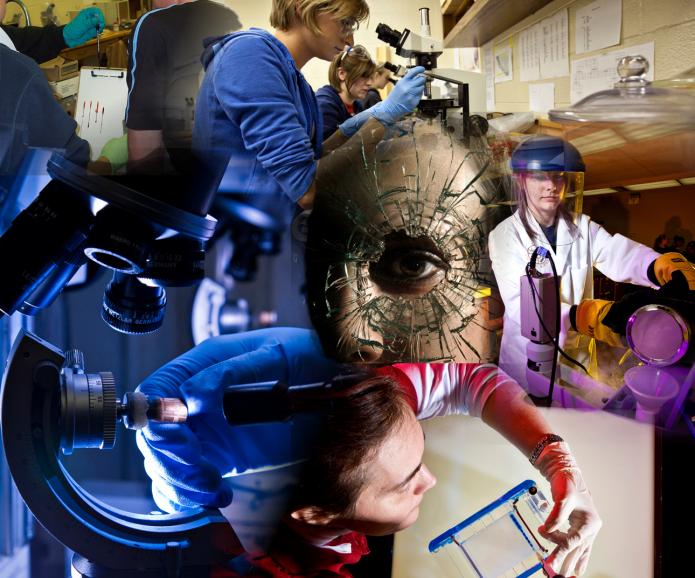 Put your program on the map
FEPAC promotes academic quality through formal accreditation of forensic science programs. All programs that FEPAC accredits are located within institutions that are accredited by a regional accreditation organization. The FEPAC accreditation process and policies employ rigorous, consensus standards that assure and advance academic quality at accredited institutions.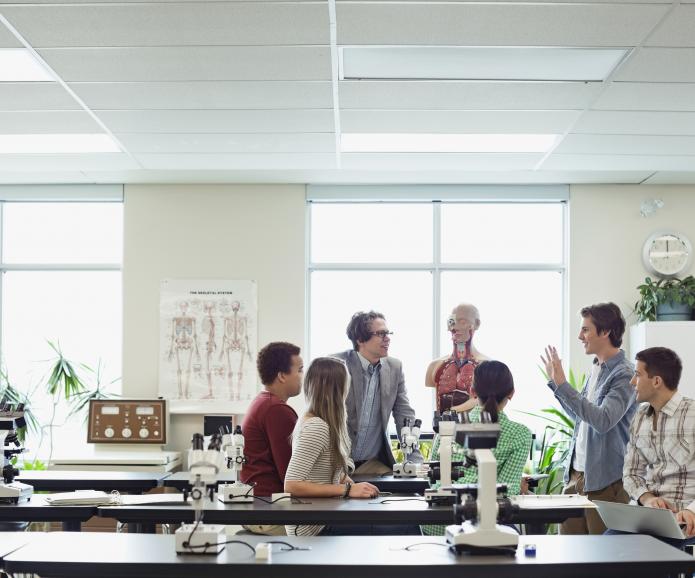 FEPAC is pleased to recognize forensic science programs that have successfully complied with the FEPAC Standards.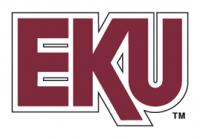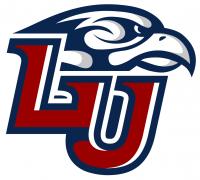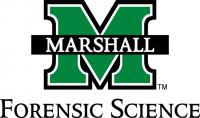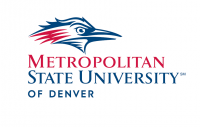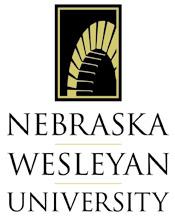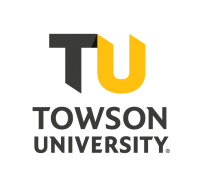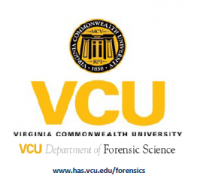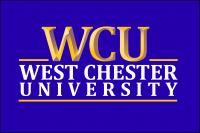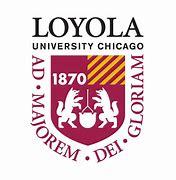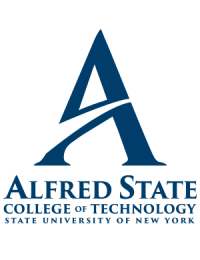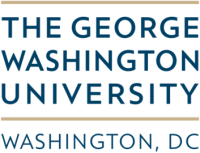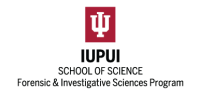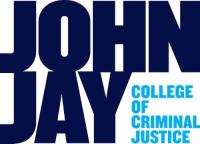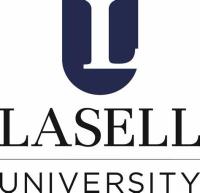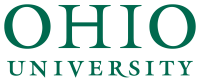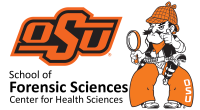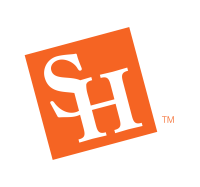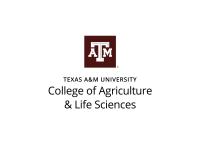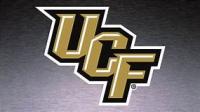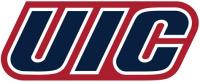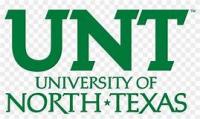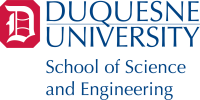 Frequently Asked FEPAC Questions
FAQ's