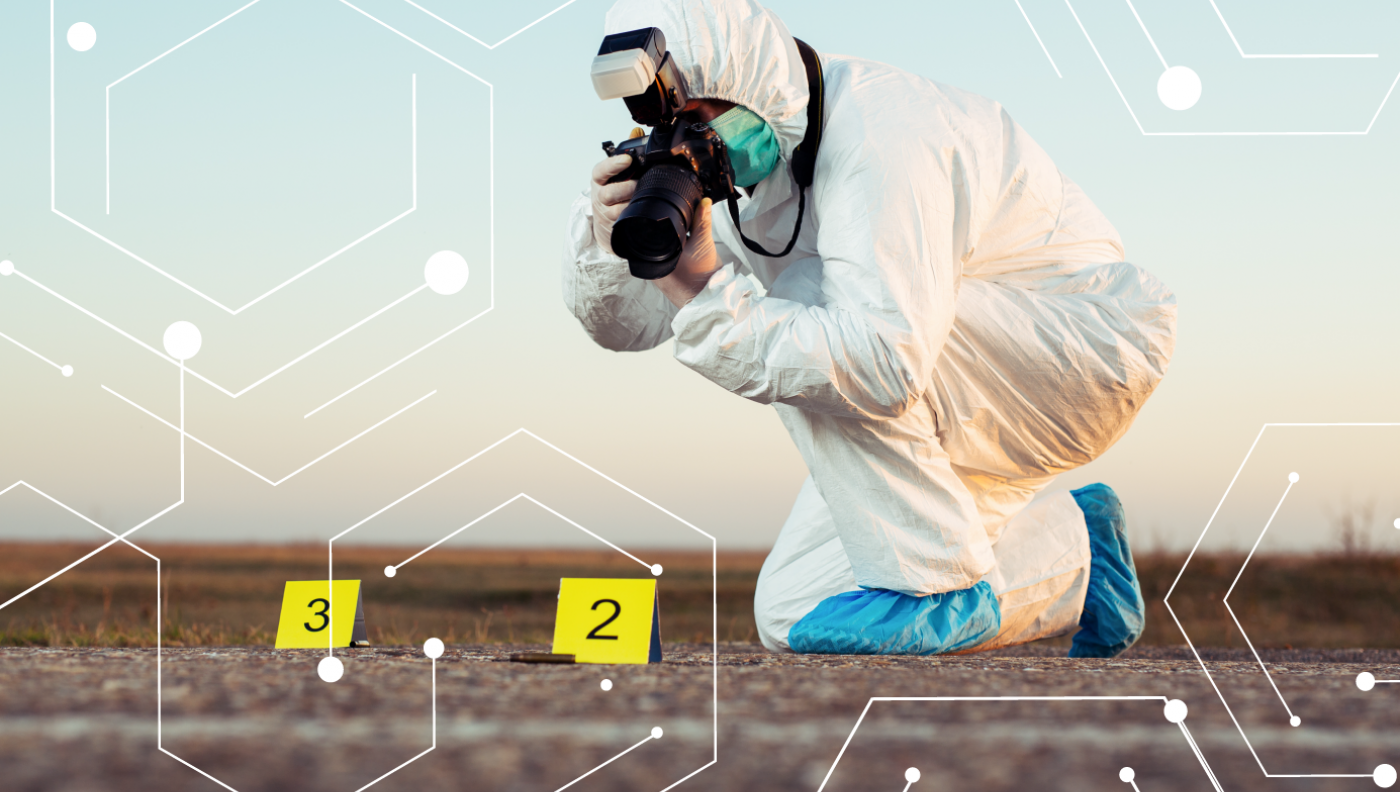 Promoting justice for all and integrity through forensic science
Make an impact and join our global multidisciplinary network of over 6,500 members.
About AAFS Membership
President C. Ken Williams Addresses the AAFS Membership
President C. Ken Williams introduces his 2023-2024 theme, discusses his plans for the next year, and provides advice to newer and younger members of the AAFS.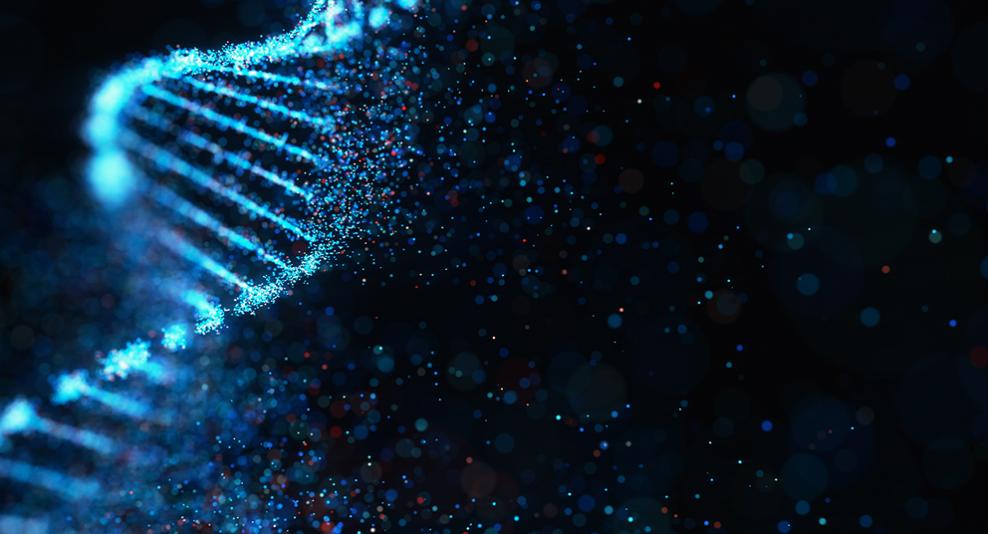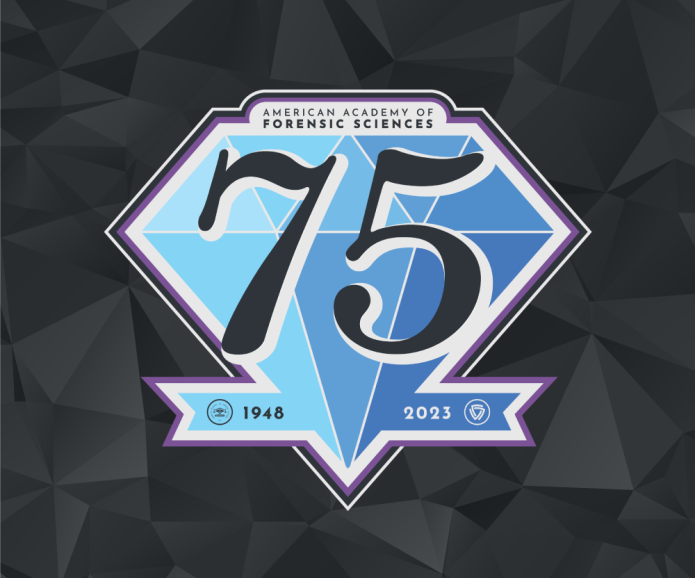 Thank you for attending!
The AAFS 75th Anniversary Conference
AAFS 2023 in Orlando was a fabulous gathering of the forensic science community. Recorded workshops will be available on AAFS Connect in the coming months. Check out the follow up page for pictures, interviews, and the post conference survey.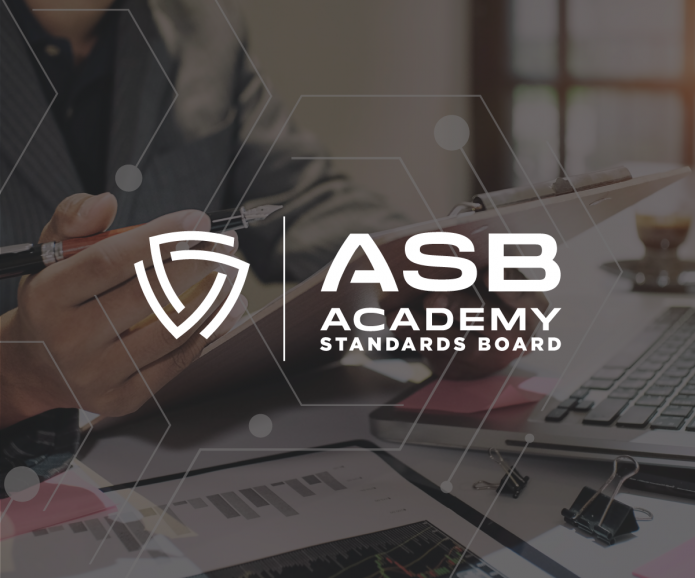 Forensic Standards from the ASB
Documents Open for Public Comment
The ASB is an organization dedicated to creating a national registry of forensic standards to promote the regulation of our profession. Standards development activity will be announced in suitable media outlets or platforms as appropriate to demonstrate an opportunity for participation by all directly and materially affected persons.
All AAFS Sections
AAFS is organized into 12 sections that encompass many forensic science disciplines. AAFS is honored to have more than 6,500 members from around the globe. 
Support Our Efforts to Advance Forensic Science
We are dedicated to progressing our ever-growing multidisciplinary industry. As a non-profit organization, we improve the development of emerging scientists through scholarships, research and education grants, training, and much more.
Recent AAFS News