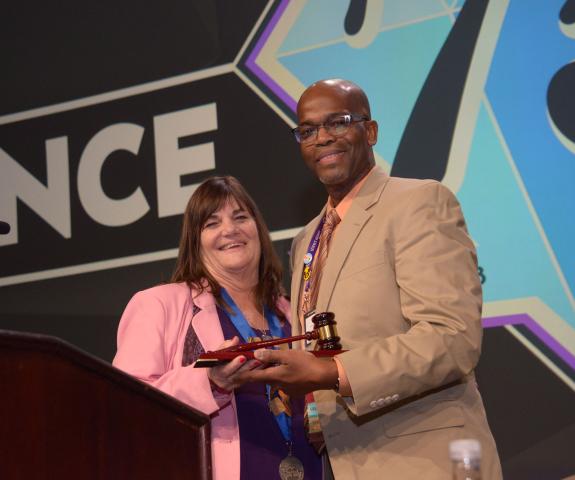 AAFS 2023 Follow Up
Thank you all for attending the AAFS 75th Anniversary Conference! Please keep an eye out for workshops from AAFS 2023 on AAFS Connect that will be uploaded within the coming months. If you attended, please fill out the post conference survey below:
Laura Fulginiti's Outgoing Presidential Message
AAFS 2022-23 President Laura Fulginiti addresses the membership one final time to discuss the top objectives of her presidency, the future of forensic sciences, and how young forensic scientists should get involved.
Pictures from AAFS 2023
For all photography inquiries, please contact the AAFS Staff. Do not contact the photographer directly. Please be aware of large image file sizes upon download.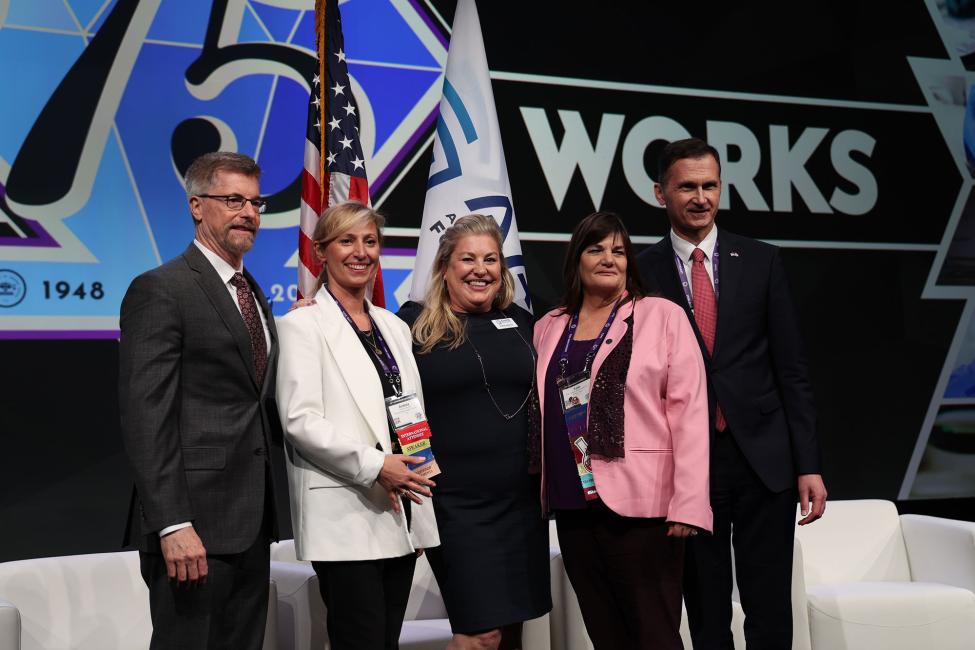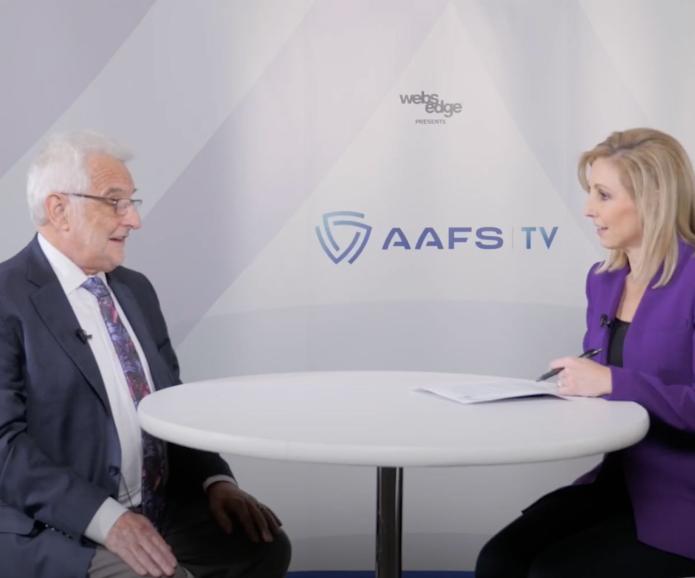 Full Video Playlist Now Available
Autria Godfrey with WebsEdge dove deep into the forensic science world before AAFS 2023 and live on site in Orlando. Check out the playlist live on YouTube to see interviews with AAFS Presidents, Past Presidents, Medical Examiners, Forensic Nurses, the IAFS President, and much more.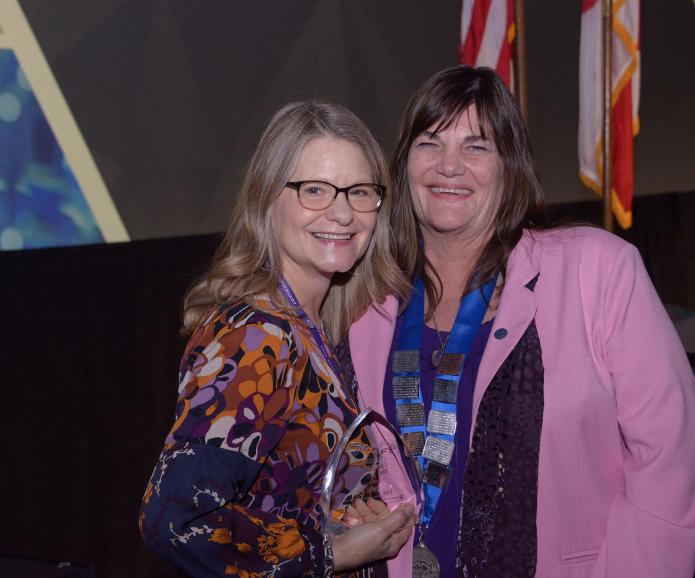 Award Recipient
Julie Howe Named AAFS Distinguished Fellow
The AAFS Distinguished Fellow Award is given to someone who has given meritorious service to the AAFS, the forensic sciences, and to other professional peer group organizations. Julie's contribution to the forensic science field and the role she has served in promoting education are unsurmountable. Our congratulations to Julie Howe, 2023 AAFS Distinguished Fellow!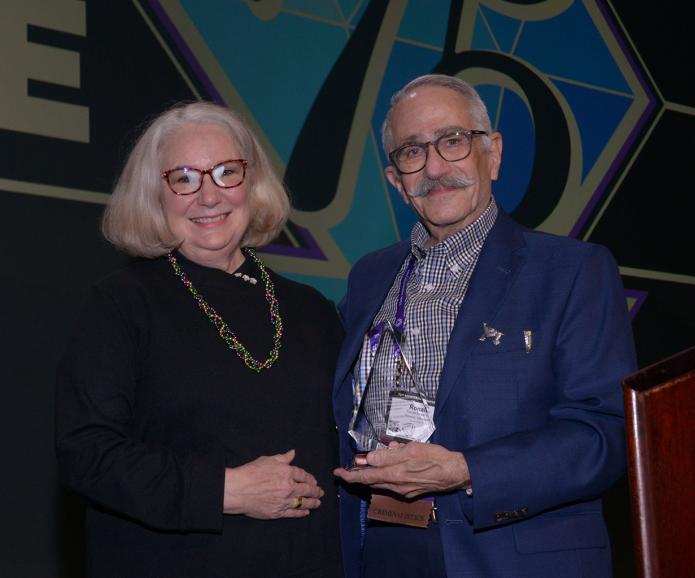 Award Recipient
Anne Warren Named Third AAFS Honorary Member
Anne was given her award at the Annual Business Meeting of the American Academy of Forensic Sciences at AAFS 2023. Anne joined the Academy staff in 1985 as the Assistant Director. Her tremendous management skills were quickly recognized and in 1990 she assumed the Executive Director position.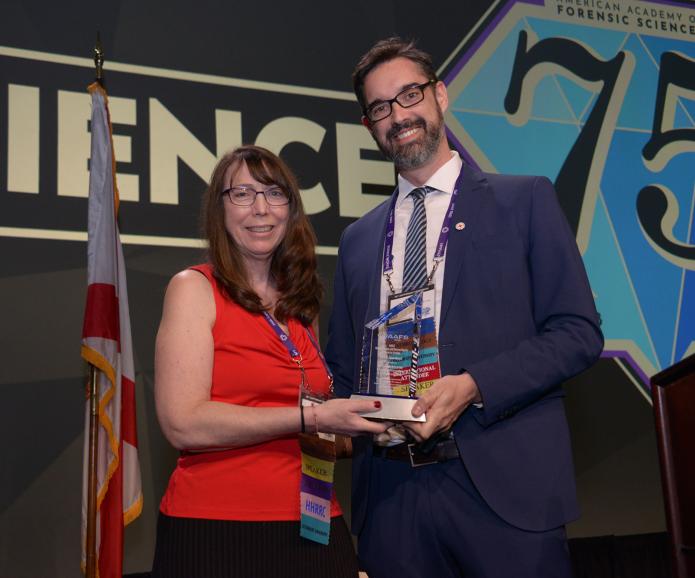 Award Recipient
The AAFS Humanitarian and Human Rights Resource Center offers the Clyde Snow Award to an organization that has made outstanding contributions to humanitarian action and the global community. Congratulations to The Forensic Unit of the International Committee of the Red Cross who received this award at the AAFS Annual Business Meeting in Orlando, Florida!
Thank you to our 75th Anniversary Sponsors!
Gold

Silver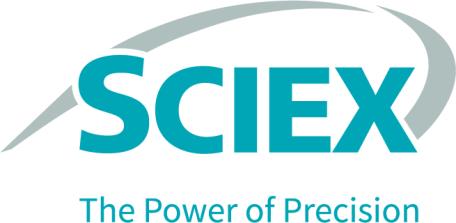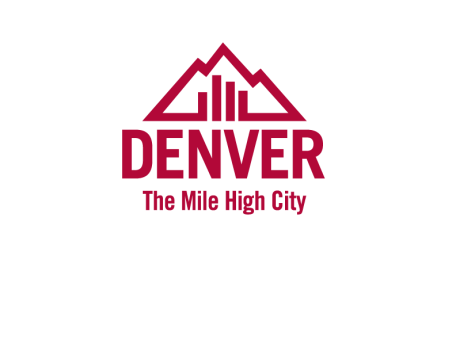 Bronze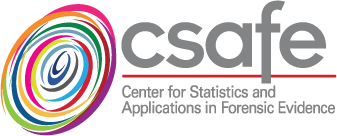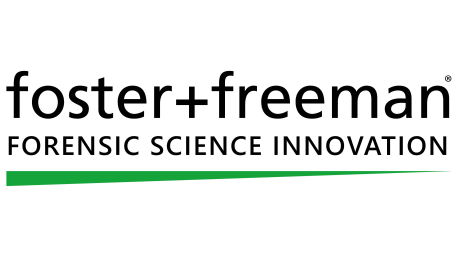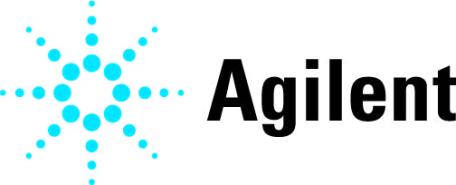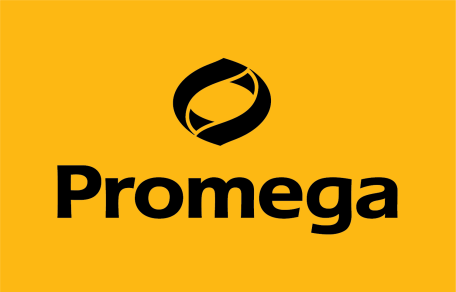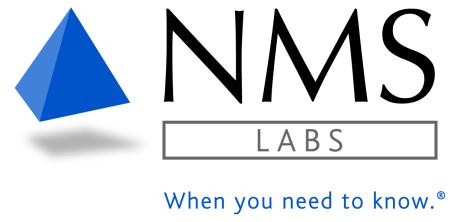 General