The 75th Anniversary Conference
February 13-18, 2023 | Rosen Shingle Creek Resort | Orlando, Florida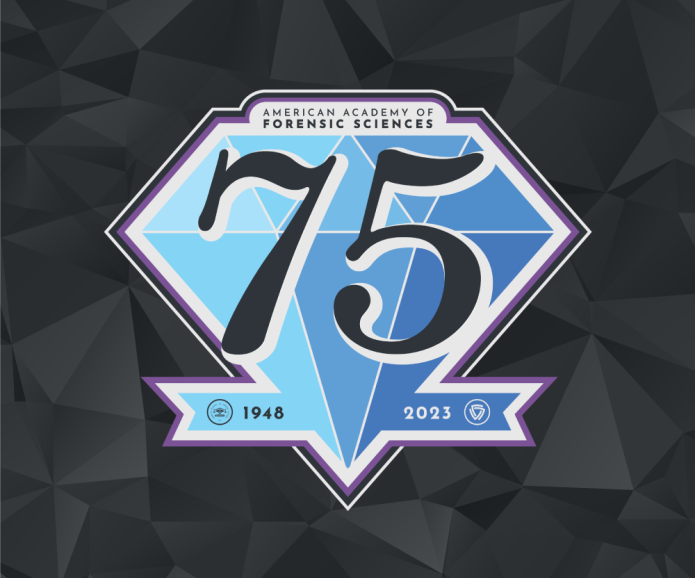 Science Works
The 75th Anniversary Conference of the American Academy of Forensic Sciences
The program committee is centered on the conference theme, "Science Works." In the past few years, science and the scientific method have been under attack, denigrated, and dismissed. AAFS President Laura Fulginiti's plan is to offer scientific content demonstrating that forensic science provides trustworthy, objective data that can be relied upon by the judicial system, Congress, and the public. In addition, President Fulginiti wants to focus on our members who work at forensic science every day. The meeting will be a celebration of forensic science and the history of the Academy in forensic sciences.
Everything you need
Conference Directory
Get involved in the AAFS conference and help better shape the community of forensic sciences.
Overview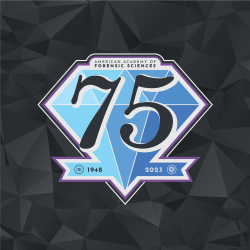 While vaccination is encouraged, AAFS will not require proof of a negative PCR test or vaccination for the 2023 annual conference. 
- AAFS Board of Directors
75th Anniversary Conference
Important Dates
| | |
| --- | --- |
| Sunday, February 12 | 6:00 PM | AAFS Super Bowl Party | Gatlin E-4 |
| Tuesday, February 14 | 6:00 PM | AAFS Welcome Reception | Gatlin B |
| Wednesday, February 15 | 8:30 AM | AAFS Keynote / Plenary Sessions | Sebastian JKL |
| Wednesday, February 15 | 4:15 PM | AAFS ANNUAL BUSINESS MEETING | Sebastian JKL |
| Friday, February 17 | 7:00 PM | AAFS 75th Anniversary Diamond Jubilee | Rosen Terrace |
Thank you to our 75th Anniversary Sponsors!
Gold

Silver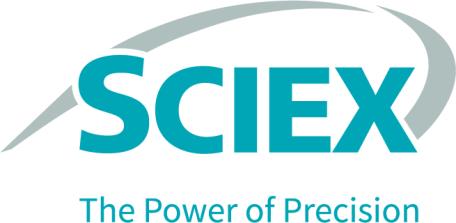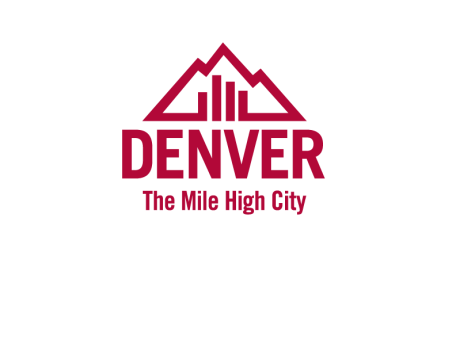 Bronze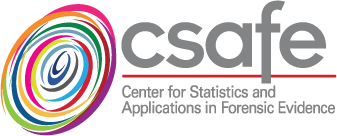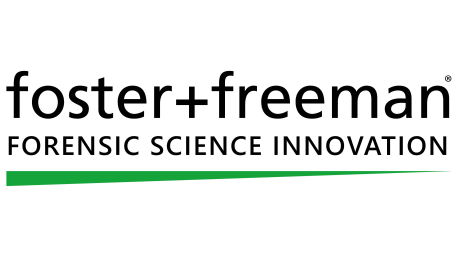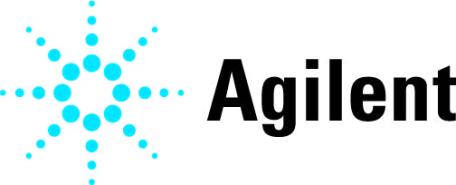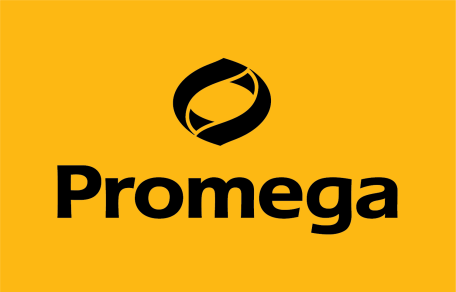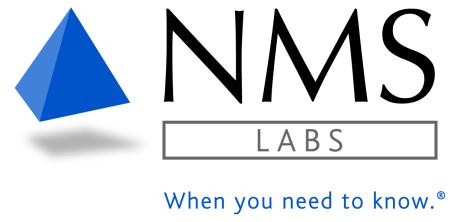 General