A Responsive Academy
Meeting and Surpassing the Challenges of a Modern Forensic Science World
74th AAFS Annual Scientific Conference | February 21-25, 2022 | Seattle, Washington. | Hybrid Event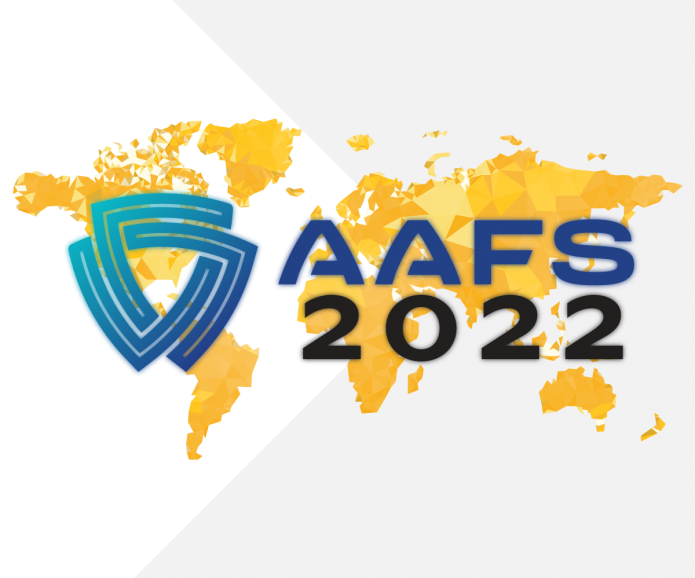 About the 2022 Annual Scientific Conference
Each February, the AAFS scientific meeting gathers together over 4,000 world-renowned professionals to present the most current information, research, and updates in their fields. Scientific papers, seminars, workshops, and other special sessions are presented. In addition, exhibitors showcase the cutting-edge technology and services of this ever-changing profession. 
AAFS 2022 Frequently Asked Questions
Conference Updates
The 2022 conference will be a hybrid event. This means people who wish to attend in person can, and those who cannot attend in person may attend virtually. *Not all live in-person sessions will be available virtually.
Covid-19 Update
Effective October 26, King County (which includes Seattle) mandates all indoor events to require masks for all individuals regardless of vaccination status, as well as proof of full vaccination or negative COVID-19 test within 72 hours of the event.
AAFS will be monitoring these requirements and providing guidance and updates as they become available. We are committed to a safe and enjoyable event for all our attendees.
For more information, visit the Seattle Health Information page or contact us at meetings@aafs.org
Vaccination Required to Attend AAFS Annual Conference
Important Dates
| | |
| --- | --- |
| Pre-Registration Deadline | January 20, 2022 |
| On-Site Registration | Jan. 21 - Feb. 25, 2022 |
| AAFS 2022 Workshops | February 21 - 22, 2022 |
| AAFS 2022 Annual Business Meeting | February 23, 2022 |
| AAFS 2022 Scientific Sessions | February 23 - 25, 2022 |
Inability to Attend Insurance
Also new this year is the "Inability to Attend" insurance that the AAFS is providing free of charge to all in-person attendees. Any registration cancelations fall under the inability to attend insurance. The only exception is for attendees who change from in-person registration to a virtual registration. 
AAFS 2022 Sponsors
Platinum

Silver

Bronze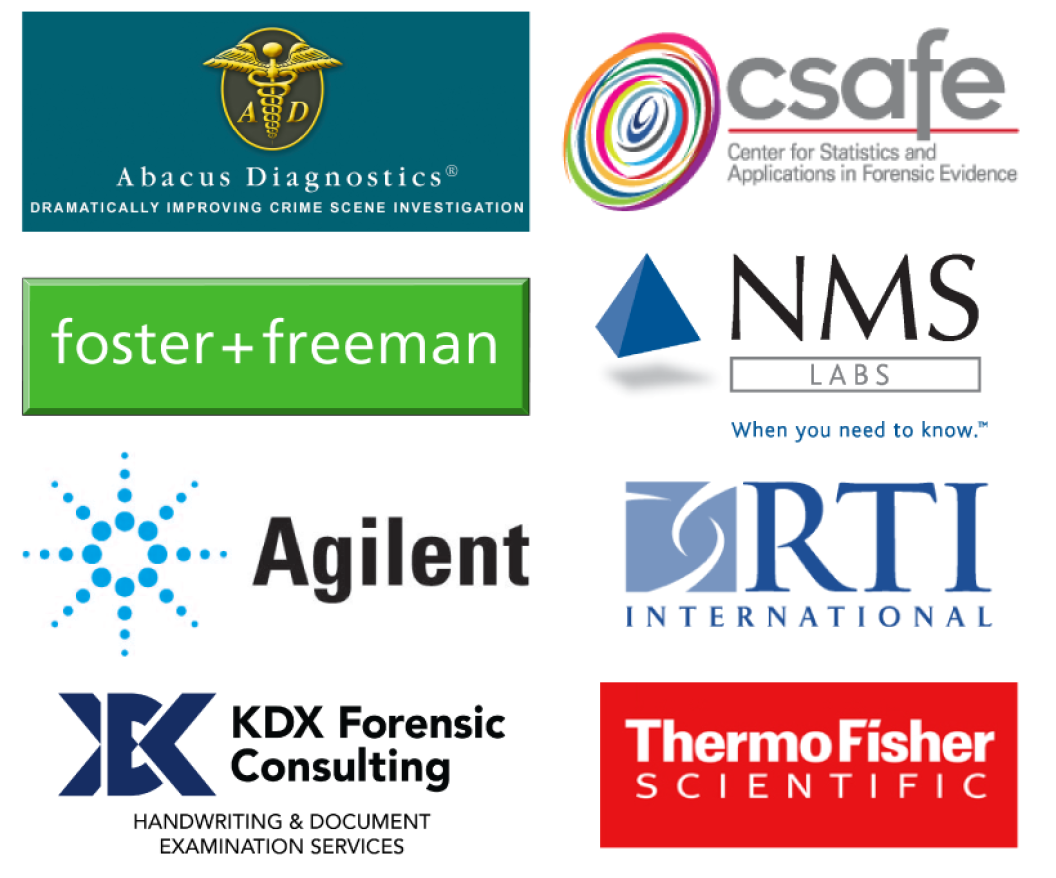 General

Benefits of Sponsoring AAFS 2022
Use the American Academy of Forensic Sciences (AAFS) to help promote your brand and connect with the global forensic science community. Sponsoring a scientific event like the AAFS 2022 Annual Scientific Conference spotlights your commitment to advancing the world of forensic science.
Sponsor AAFS 2022
Increase your company's brand awareness and visibility
Capitalize on unique branding opportunities
Gain an international exposure
Enhance your total conference experience
Support the next generation of forensic scientists