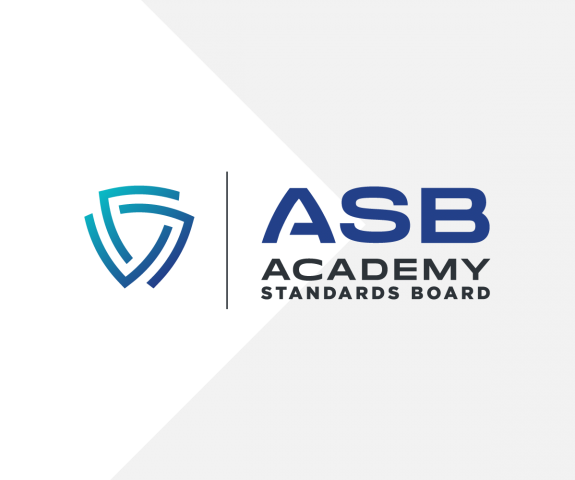 Forensic Standards
The Academy Standards Board develops consensus based forensic science standards within an American National Standards Institute accredited framework, and provides training to support those standards. Our work enhances the mission of the American Academy of Forensic Sciences to empower the forensic, criminal justice, and legal communities. 
Thank you to the Sponsors of the ASB Reception at the AAFS 2022 Annual Scientific Meeting!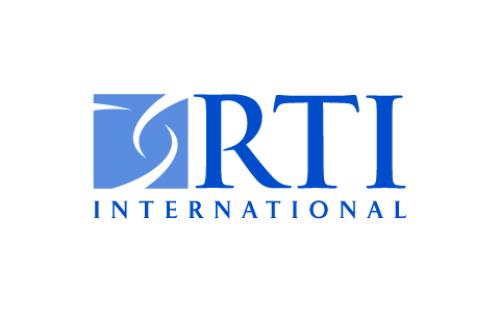 Contact tambrosius@aafs.org if you are interested in becoming a sponsor,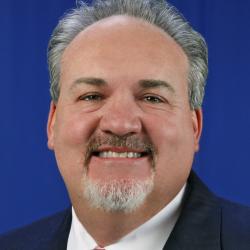 Standards make it possible to produce scientifically sound results on a global scale. Working and collaborating with ASB, we can make today's innovations tomorrow's standards as we strive to unite the sciences for justice.
- Kevin Lothridge
Director, Global Forensic and Justice Center
Documents Open for Comment
Get Involved
Help us continue to safeguard justice, integrity, and fairness with science-based consensus forensic standards.
Donate to the ASB
Training and Resources
Forensic Standards Training Opportunities
Resources available include the ASB's Style Manual used to develop ASB Standards,  ANSI education and training, and video trainings.