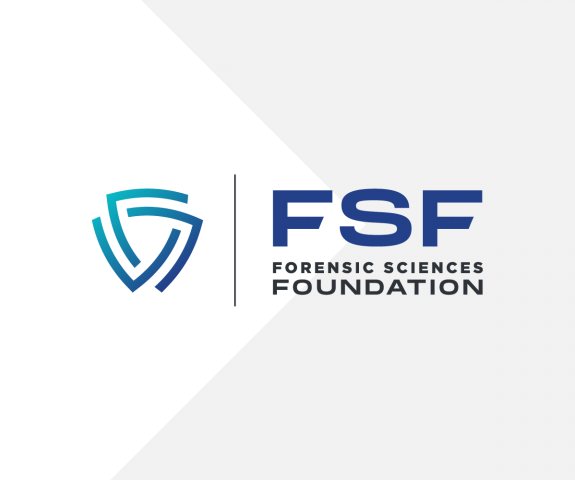 Forensic Sciences Foundation
The Forensic Sciences Foundation, Inc., founded in 1969, is a nonprofit organization studying the application of science to the resolution of social and legal issues.
Objectives of the Foundation
In 1973, the Foundation became affiliated with the American Academy of Forensic Sciences, a professional membership organization of forensic scientists. The Foundation is the educational, scientific, and research arm of the Academy.
Develop and conduct education and training program
Develop new ways to improve the forensic sciences
Promote public education concerning all disciplines in the forensic sciences
Support research in fields relating to the forensic sciences
Funded by Donations
Award, Grant, and Scholarship Opportunities
The below are listed in chronological order based on the date of their abstract/application deadline. Click to expand for more information, deadline date, and a brief description.
Education
The Foundation develops, produces, and directs educational programs in all fields of the forensic sciences. Specifically the Foundation: sponsors seminars and courses for physicians, including ACCME Accreditation; publishes books on forensic science subjects; sponsors the Emerging Young Forensic Scientist Award; and awards grants for significant forensic research.
Research
Assess manpower requirements
Assess the qualification of professionals in the field
Determine the state-of-the-art of the forensic sciences
Study the education and training requirements of the various disciplines
Assess the education and training opportunities in the forensic sciences
Evaluate the uses of forensic sciences by the justice system
ICITAP Assistance Program
The Forensic Sciences Foundation (FSF) and the International Criminal Investigative Training Assistance Program (ICITAP) have developed a mechanism to donate chemicals, equipment, and supplies to needy forensic laboratories.
Click HERE for more information on how you can make a donation.
Contact the Foundation
The Forensic Science Foundation looks forward to connecting with you. Please reach out with any inquiries you may have and a staff member will be in touch.