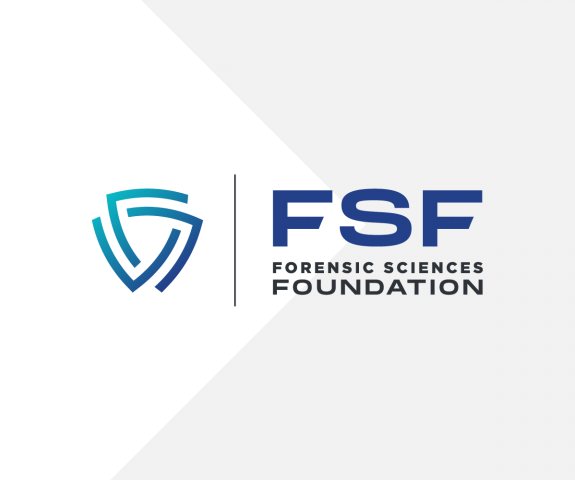 Student Affiliate Scholarship
The Forensic Sciences Foundation (FSF) will fund a limited number of the American Academy of Forensic Sciences (AAFS) Student Affiliate registrations for the AAFS Annual Scientific Conference through a "Scholarship Program."
To qualify for the scholarship, AAFS Student Affiliates must submit an abstract for the AAFS conference program through the online submission system. Click Yes when asked, "Is the abstract a candidate for the FSF Student Affiliate Scholarship Award?" Applicants for the Student Affiliate Scholarship may apply only once each year (e.g., the applicant must designate only one abstract as the Student Affiliate Scholarship entry in the submission system). The abstract will then be reviewed by the FSF Student Affiliate Scholarship Committee.
The scholarship abstracts need not be selected for presentation at the conference, though this could be deemed advantageous by the selection committee. The scholarships will be awarded through the committee's evaluation of the quality and relevance of the abstracts to the advancement of forensic science by AAFS Student Affiliates.
The deadline for submission is August 1.