Research & Insights
Resources, studies, articles, research, and more insights from around the community of the American Academy of Forensic Sciences.
Search by topic
Section News | Odontology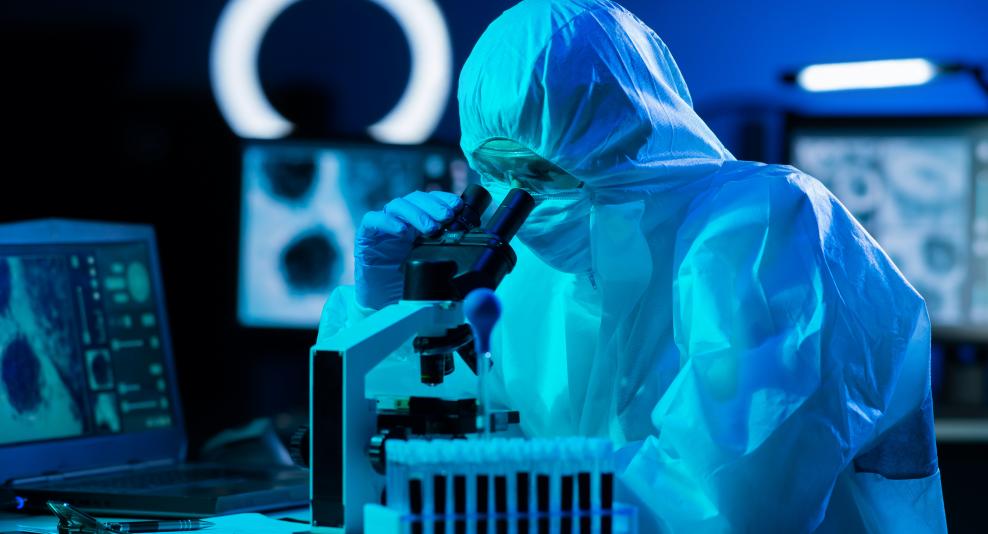 Standards Open for Comment
Video Content
Hear from AAFS members and learn about The Academy through free video content. Go back to previous scientific workshops, sessions, and webinars on our educational video platform, AAFS Connect.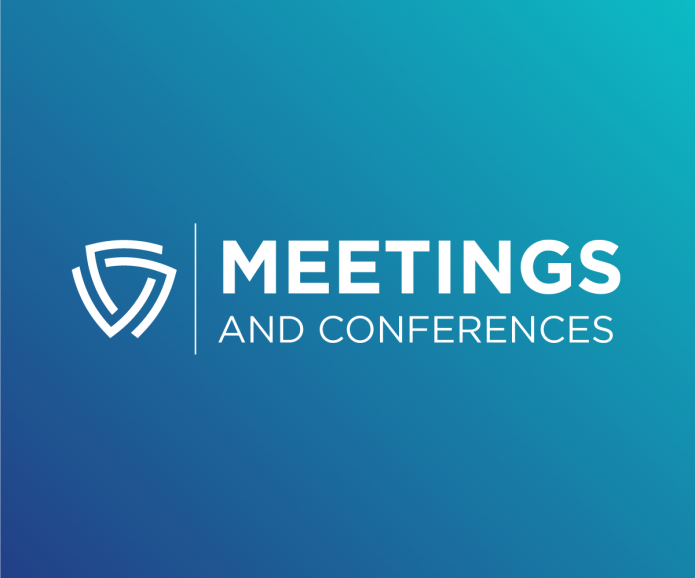 Proceedings
Scientific Research from AAFS Annual Conference
Presentations, scientific sessions, workshops, and more from world renowned forensic scientists.