A Responsive Academy
Meeting and Surpassing the Challenges of a Modern Forensic Science World
74th AAFS Annual Scientific Conference | February 21-25, 2022 | Seattle, Washington. | Hybrid Event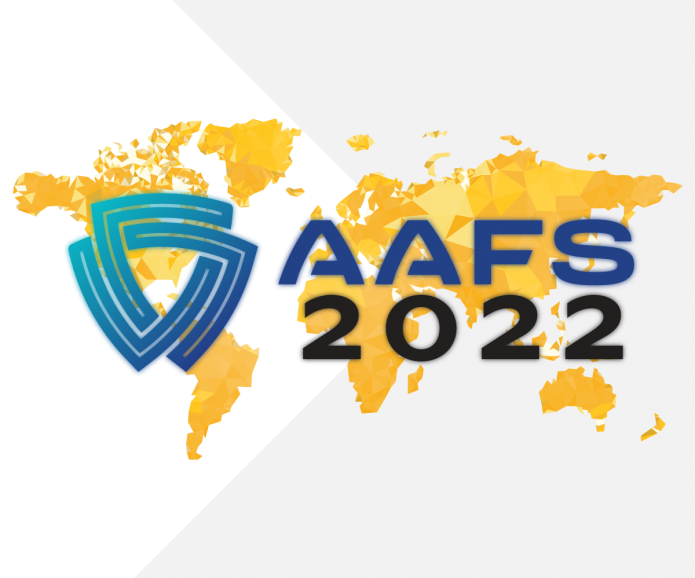 The calendar of events for AAFS 2022 will be updated continuously throughout the days leading up to the annual conference. Current as of 1/25/22.
Special Sessions
Pre-Registration Required.
Scientific Sessions
Section Programs
Hundreds of scientific sessions focused on the disciplines and sections of the AAFS. Don't miss out on these presentations from world renowned scientists.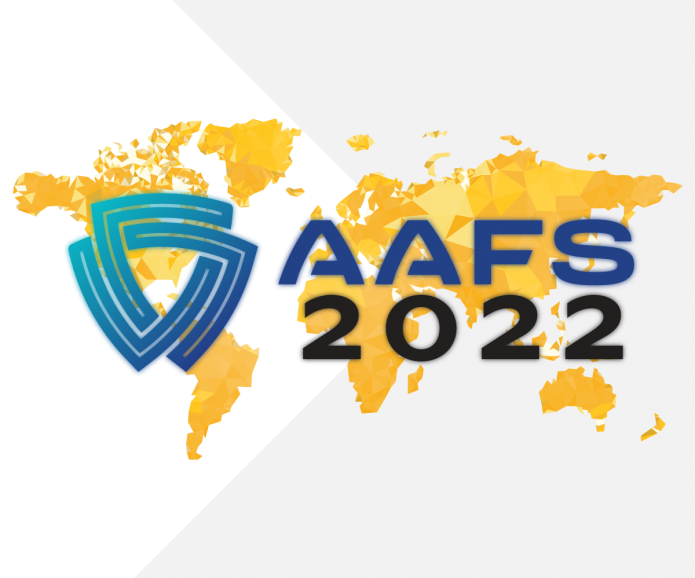 Section Business Meetings
The 2022 AAFS Annual Conference is rapidly approaching and there has been discussion and inquiries regarding the format of the Section Business Meetings. At this time, the section business meetings will only be available to those participating in person. Quorums will be based on in-person registrants – 25% of registered voting members.