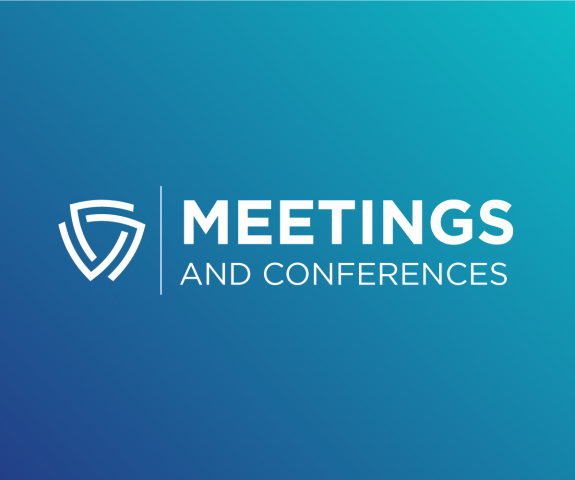 International Educational Outreach Program
For questions concerning the Academy's IEOPs, please contact the AAFS Accreditation & Outreach Coordinator Nancy Jackson.
2020 International Educational Outreach (IEOP) - Vietnam
The American Academy of Forensic Sciences (AAFS) is closely monitoring emerging information regarding the significance of the COVID-19 virus and its impact globally. Regretfully, the International Education Outreach Program (IEOP) has been postponed with dates to be determined. Updates will be added as available.
Previous International Educational Outreach Destinations
2019 International Educational Outreach Destination - Brazil
2018 International Educational Outreach Destination - Cuba
2016 International Educational Outreach Destination - New Zealand
2015 International Educational Outreach Destination - Croatia
2014 International Educational Outreach Destination - South Korea
2013 International Educational Outreach Destination - China
2012 International Educational Outreach Destination - Turkey
2011 International Educational Outreach Destination - Portugal
2010 International Educational Outreach Destination - France
2009 International Educational Outreach Destination - Kazakhstan
2008 International Educational Outreach Destination - Italy
2007 International Educational Outreach Destination - Israel
2006 International Educational Outreach Destination - Northern Europe
2005 International Educational Outreach Destination - South America