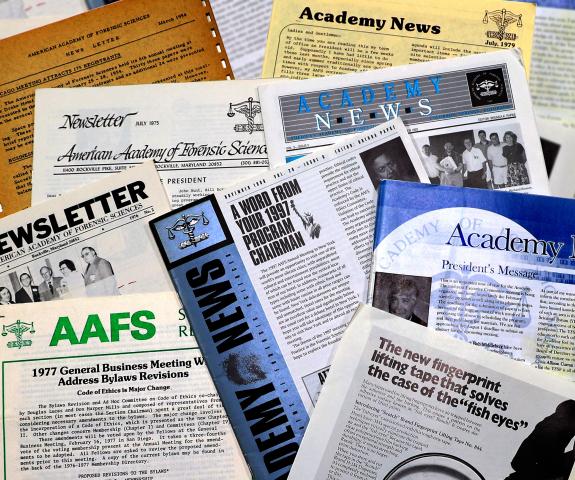 Academy Newsfeed
Updates from around the AAFS. Read for latest messages from sections, recent president spotlights, new developments in our annual conference, and much more. For weekly updates from the AAFS, subscribe to our weekly newsletter by creating an account!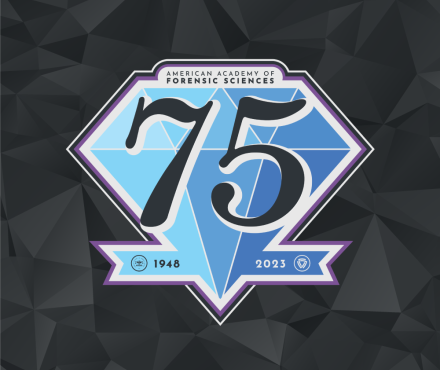 Annual Conference News
Medicine is the science or practice of the diagnosis, treatment, and prevention of disease. Although considered part of the forensic sciences, forensic pathology and forensic anthropology are medical specialties. They use history, anatomic findings, and laboratory results to make...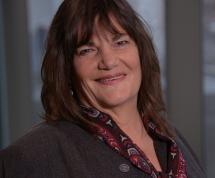 Annual Conference News
K. Scott Griffith is the founder and managing partner of SG Collaborative Solutions, LLC.He is the author of the world's first Collaborative High Reliability® and Collaborative Just Culture® improvement programs, independently audited and certified by DNV, a world-leading ...