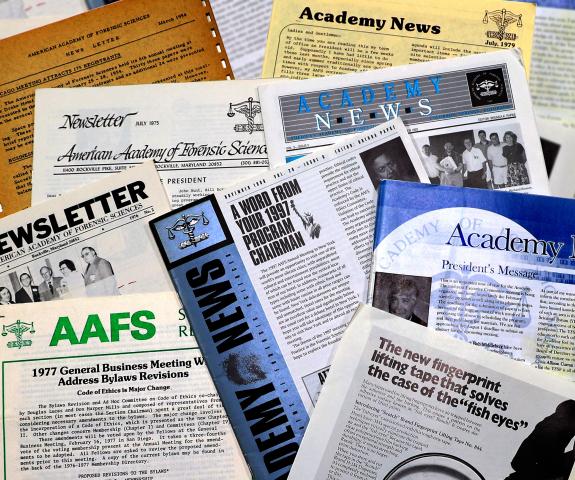 Academy Newsfeed
Updates from around the AAFS. Read for latest messages from sections, recent president spotlights, new developments in our annual conference, and much more. 
Messages from the AAFS President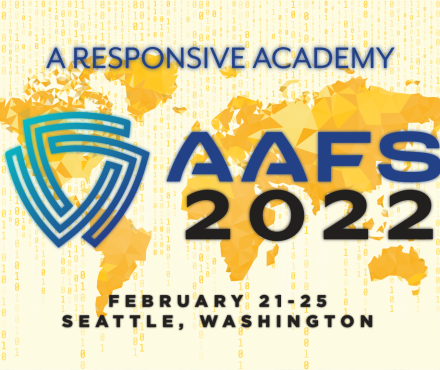 ASB News
ASB Staff member, Teresa Ambrosius, introduces the AAFS Standards Board general membership to outlinine the history, structure, and processes of the ASB.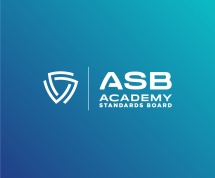 ASB News
This ASB training is presented by speaker, Mary McKiel, and ASB representatives, Teresa Ambrosius and Linda Wilson.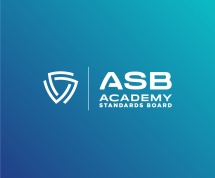 ASB News
The AAFS Standards Board (ASB) is pleased to announce the publication of ANSI/ASB Standard 120, Standard for the Analytical Scope and Sensitivity of Forensic Toxicological Testing of Blood in Impaired Driving Investigations