JUSTICE FOR ALL
AAFS 2024 | Denver, CO | February 19-24
Early bird registration ends October 31, 2023.
Book your stay
Hotel Information
Book Your Flight
Travel Discounts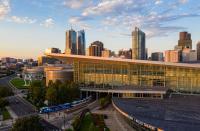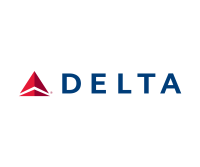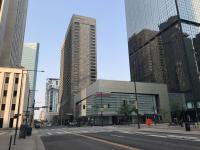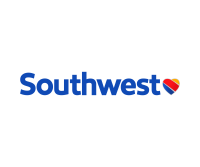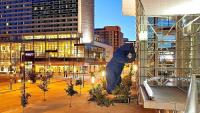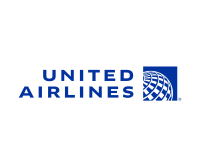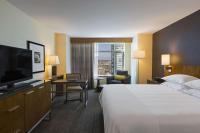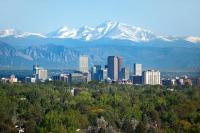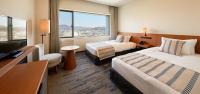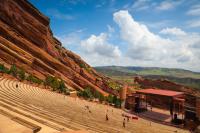 Welcome to the Mile High City!
Urban sophistication meets outdoor adventure in Denver. Get acquainted with the Mile High City, including history, transportation, and neighborhood guides. Welcome to Denver where 300 days of sunshine, a thriving cultural scene, diverse neighborhoods, and natural beauty combine for the world's most spectacular playground.
Want to make the most out of your Denver visit? Check out all the things you can do while in Colorado!
NOTE!
AAFS does not utilize a housing service and/or other discount travel related organizations. If you are contacted by any company claiming to represent AAFS and/or our conference, please ask for the company name and phone number and report the incident immediately to AAFS by calling 719-636-1100. Be aware that these companies are often running scams that are designed to obtain your personal details and credit card information. We recommend that you do not give these companies your credit card number, personal information, and/or any details about your travel and hotel reservation(s).