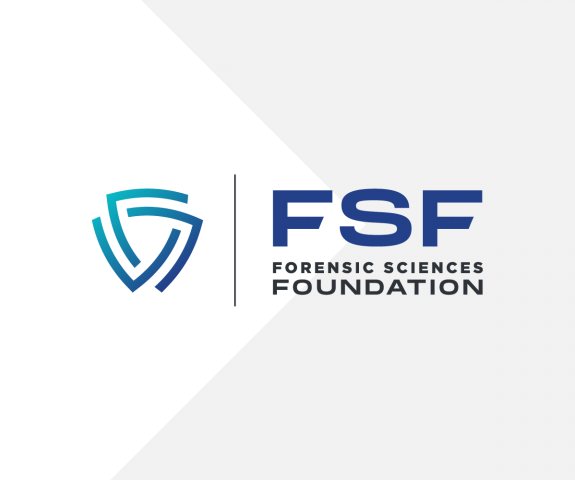 Student Travel Grant
The Forensic Sciences Foundation (FSF) is pleased to offer Student Travel Grants to assist with travel expenses in attending the 2023 American Academy of Forensic Sciences (AAFS) Annual Scientific Conference in Orlando, FL. The FSF Board of Trustees has allocated $12,000, not to exceed $1,500 per student, including complimentary conference registration. This is a wonderful opportunity, and members are encouraged to promote it.
Student Travel Grant Eligibility Requirements:
Prior Student Travel Grant award recipients are not eligible to reapply.
The applicant must be an AAFS member/affiliate or an AAFS Applicant for membership. Applications for membership must be received and completed by the October 1 deadline.
The applicant must have submitted an abstract by the August 1 deadline, either as a presenter or co-author for the Annual Scientific Conference he/she will be attending.
The applicant must be a fourth-year undergraduate or a graduate student at an accredited four-year college, university, or professional school whose accreditation is acceptable to the FSF Board of Trustees. Those who have completed their terminal degree and are now pursuing internship, residency, or fellowship positions are considered to be in the training phase and, therefore, are not eligible.
The applicant must submit a letter of recommendation from his/her advisor or professor. This recommendation is separate from any membership application requirements. The recommendation may be submitted with the other application materials or may be submitted separately by the advisor/professor.
The applicant must submit a 400- to 600-word essay explaining how attendance at an AAFS conference will impact his/her career decision.
The applicant must submit a curriculum vitae, highlighting their involvement in forensic science and their current grade point average.
Grant submissions must be received and completed by October 15 (11:59 p.m. MDT). 
The deadline is firm, with no extension. Incomplete submissions will not be reviewed. Please submit the aforementioned Student Travel Grant Requirements electronically (with attachments in pdf format) to Kimberly Wrasse at kwrasse@aafs.org. The FSF will confirm receipt of all submissions within two business days. If confirmation is not received within two business days, the applicant should contact Kimberly Wrasse at kwrasse@aafs.org. The committee will make their decision no later than November 15 and all applicants will be notified shortly thereafter.