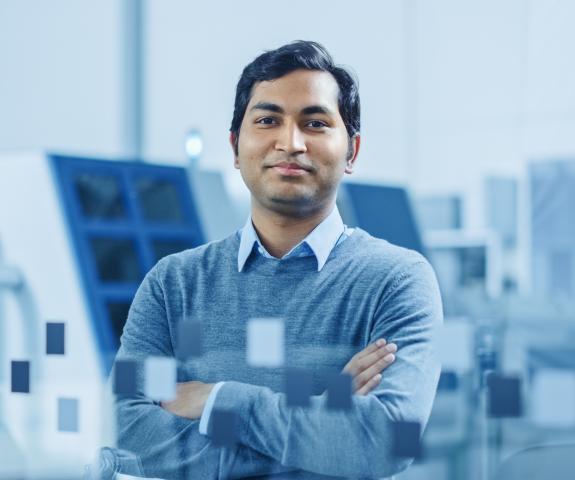 Careers in Forensic Science
Forensic science is a rewarding career in which the love of science can be applied to the process of finding the truth and seeking justice in legal proceedings. Forensic scientists may be involved any time an objective, scientific analysis is needed. The industry is always advancing to meet and surpass the challenges of a modern world.
Role of the Forensic Scientist
The forensic sciences form a vital part of the entire justice and regulatory system. The forensic scientist's skill is to use all the information available to determine facts.  Issues of law and/or fact that may require forensic science expertise range from questions of the validity of a signature on a will, to a claim of products liability, to questions of whether a corporation is complying with environmental laws. The work of the forensic scientist reduces the number of cases entering the overloaded court system by assisting the decision-makers before a case reaches the court. This decision is based on scientific investigation, not circumstantial evidence or the sometimes unreliable testimony of witnesses.
A VAST MULTIDISCIPLINARY FIELD
Disciplines of Forensic Science
The AAFS is composed of more than 6,000 scientists organized into 12 sections representing the different areas of interest, activity, education, and expertise of individual members.
Find a Job
Whether you are new to the field or looking to change careers, we offer the most comprehensive list of current employment opportunities in the field of forensic science.
Post a Job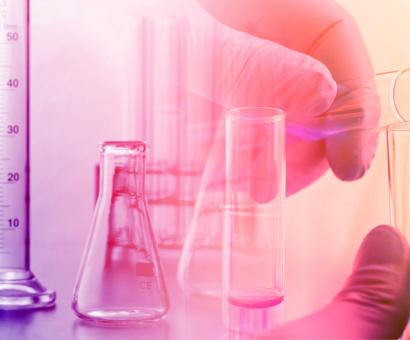 Toxicologist
A forensic toxicologist may be faced with these questions: Did prescription or illegal drugs contribute to someone's death? Was someone impaired by drugs or alcohol while they were driving? Was a drug used to facilitate a criminal act? The answers may require you to work with law enforcement, forensic pathologists, death investigators, crime scene investigators, or other legal professionals.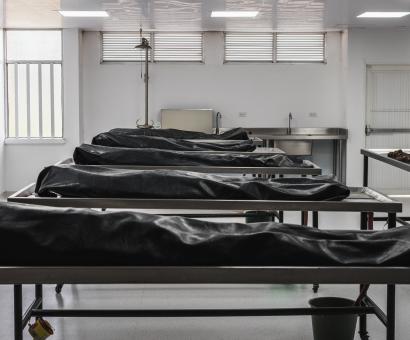 Medical Examiner
As a medical examiner, you may work in a death investigation office completing forensic-related autopsies, interpreting toxicology and other laboratory testing results, collecting and documenting evidence, or perhaps providing expert testimony in a court of law.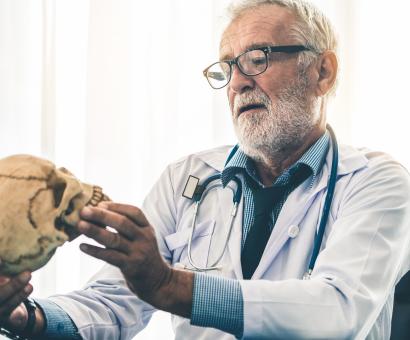 Anthropologist
Through the study of the skeleton, a forensic anthropologist reconstructs as much as possible about a person's life and death. Their skeletal analysis can reveal clues on the bones that could suggest how the person died, such as cut marks from a knife and fractures resulting from gunshot or blunt force trauma.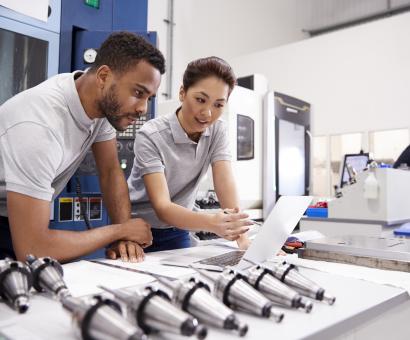 Engineer
In your career as a forensic engineer, you will use the tools and techniques of science and engineering to resolve questions relating to civil, criminal, and regulatory issues. Forensic scientists and engineers typically investigate accidents, product failures, environmental contamination, and criminal acts.
I want to be a forensic scientist
Where will I work?
Forensic scientists work in laboratories and offices, or their responsibilities may include field work – domestically or abroad, in various locales and in varying climates.
Public and Private Laboratories
Crime Scenes
Classrooms
Morgues
Federal, State, and Local Governments
International Organizations
Medical Examiners Offices
Hosptials
Universities
Police Departments
Psychiatry Practices
As an Independent Forensic Science Consultant
Find a School
Search colleges and universities that offer forensic science related programs. Filter by schools that have been accredited by the Forensic Science Education Programs Accreditation Commission (FEPAC).
How do I add my school to the list?