Careers in Digital & Multimedia Science
Digital data are all around us and are collected routinely in most investigations. Someone involved in a crime likely operated a computer, used a mobile phone/device, or accessed the internet. Additionally, digital audio, photography, and video recording devices are abundant; most businesses and many local and state governments have security cameras/devices that can yield a surprising amount of photos/video. To meet this growing demand, there are several specialties in Digital & Multimedia Sciences. Digital & Multimedia Sciences professionals not only perform and conduct digital forensic examinations, they also help develop the scientific foundations for the practice of digital forensics, including research and publication, and they may manage digital forensic laboratories.
Scope of Work
Digital evidence examinations require very specific hardware and software tools to find numerous types of digital evidence. Examiners, depending upon their specialties, may discover evidence and provide testimony concerning digital device examinations, network analysis, and examination and comparison of digitized numerals, images, analog/digital audio and video (which includes examinations such as authenticity, photogrammetry, and enhancement).
Computer forensics used to involve simply looking at individual computers that may have some connection to criminal activity. Now, network forensics is required to properly investigate and determine what happened, including mobile devices that provide fully networked computing technology in the palm of your hand. The analysis of audio recordings requires techniques and procedures that continue to be evolving areas of research. The advent of digital photography provides the potential to aid in the documentation of crime scenes and injuries.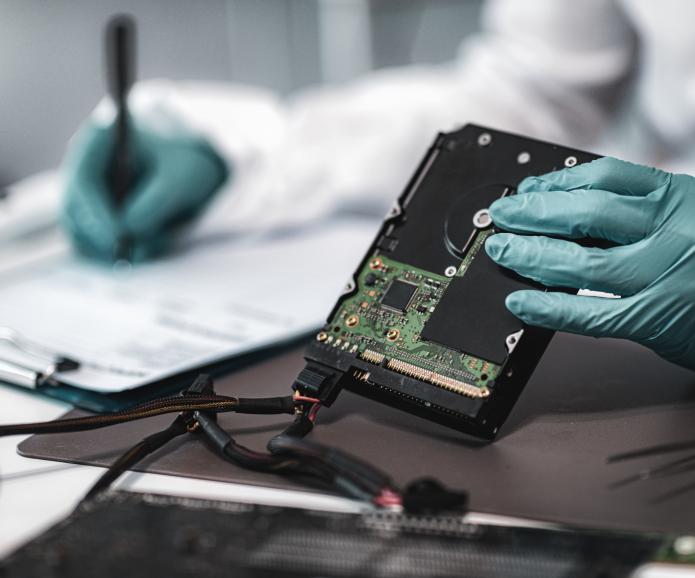 Candidates for an apprenticeship program in digital and multimedia sciences should possess a minimum of a bachelor's degree, preferably in computer science, information technology, or engineering. In the United States, there are undergraduate degree programs with emphasis in digital forensics, computer forensics, and media forensics. There are also graduate degree and graduate certificate programs in these fields. Digital forensic examiners also may have various types of certifications. A certified professional not only possesses technical competency but also adheres to a strong code of ethics.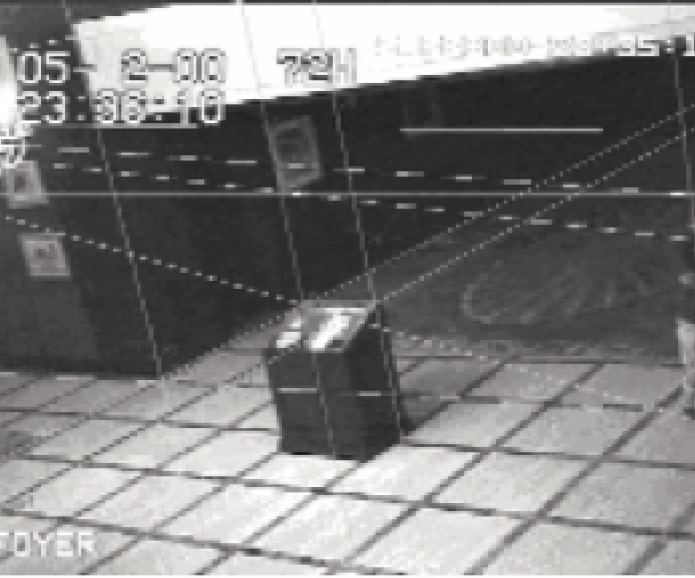 Digital forensic examiners are employed in both the public and private sector. Private practice consultants can be found in most major cities. Many large police organizations as well as most state and federal law enforcement agencies generally employ digital forensic experts. Scientists who specialize in the field of digital & multimedia sciences work or practice as computer-related crime investigators; computer specialists; image analysts/examiners; audio analysts/examiners; video analysts/examiners; speech scientists; and in facial identification/biometrics.
Many qualified practitioners are members of the American Academy of Forensic Sciences, International Association of Computer Investigative Specialists, the High Technology Crime Investigation Association, the International Society of Forensic Computer Examiners, the Audio Engineering Society, the International Association of Identification, the Law Enforcement & Emergency Services Video Association, the Institute of Electrical and Electronics Engineers, and other professional groups and societies.
A VAST MULTIDISCIPLINARY FIELD
Disciplines of Forensic Science
The AAFS is composed of more than 6,000 scientists organized into 12 sections representing the different areas of interest, activity, education, and expertise of individual members.