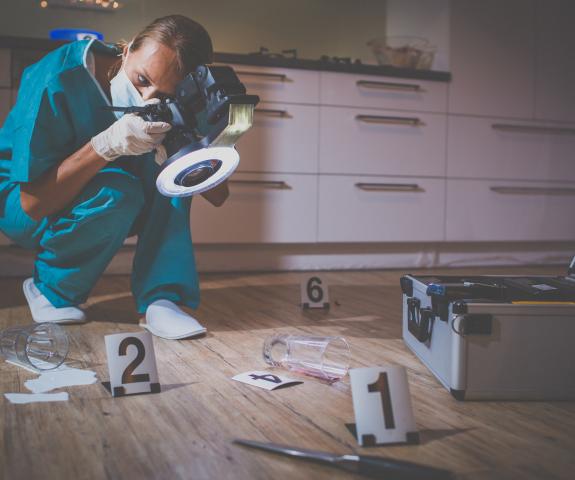 Careers in General Forensics
The General section is the home of established areas of forensic science not fitting into the more narrow definitions or membership requirements of the other sections, newly emerging forensic scientific specialties, or those forensic specialists whose numbers are not sufficient to support a separate section.
Scope of Work
As with every section, the goal of the General section is to promote professionalism, integrity, competency, and education; foster research; improve practice; and encourage collaboration. The General section provides opportunities for professional development, personal contacts, and recognition of achievements. Members can advance their scientific proficiencies by learning from and consulting with scientists with broader experiences and similar interests.
Members of the General section represent forensic specialties in the areas of laboratory investigation, field investigation, clinical work, education and research, and other emerging forensic science disciplines. These individuals are employed or practicing in the following disciplines of forensic activity: accounting, archaeology, art and sculpting, aviation/land vehicle accident investigation, consulting, credibility assessment, death and crime scene investigation, education or research, firearms analysis, forensic nursing, geology, management or administration, nursing, photography, radiology, and veterinary services.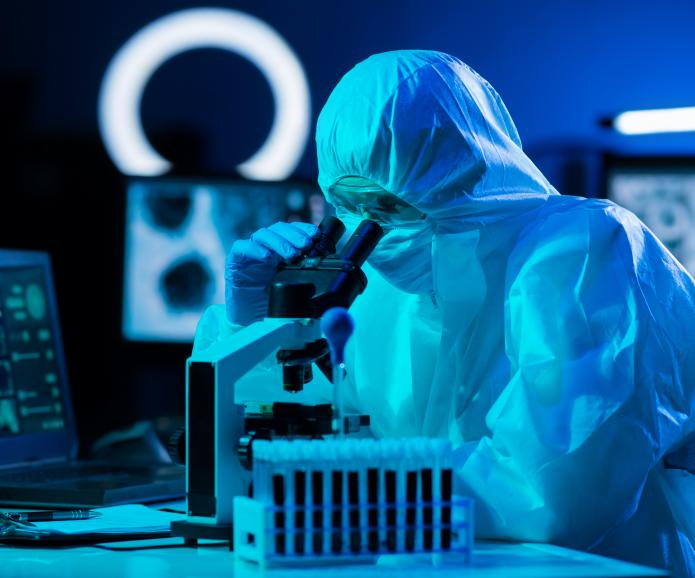 All members of the General section must have at least a bachelor's degree. Many of the disciplines represented require a master's or doctorate degree. Work experience requirements vary with educational levels and specific fields of interest. Most agencies that support forensic science personnel provide opportunities for continuing in-service training and many offer additional advanced training. Student mentoring is an especially important component of education for disciplines such as bloodstain interpretation, medicolegal death investigations, and forensic artistry.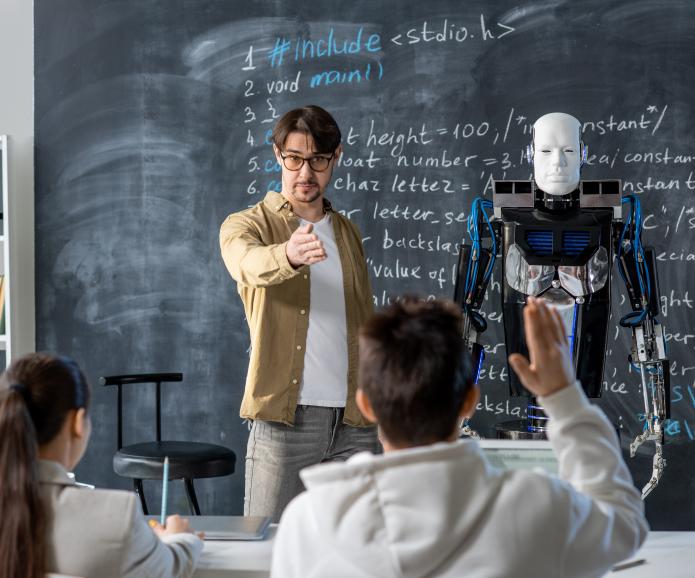 Many of the forensic scientists within the General section work for universities, police agencies (state, city, and local agencies), federal agencies, and criminal investigation arms of the military forces and their support laboratories. Others work for coroners, medical examiners, hospitals, and district attorney's offices. Private companies and independent forensic specialists are consultants to either the prosecution or defense. Income is dependent on specialty and geographical area and is generally increasing for the well-trained forensic scientist. Career advancements are available in many agencies and are dependent on the discipline.
As crime continues to evolve with technology and society, forensic scientists will be challenged to respond by adapting established technologies and, where necessary, developing new ones. These emerging forensic science disciplines will continue to be of vital importance to the courts and to society in general.
A VAST MULTIDISCIPLINARY FIELD
Disciplines of Forensic Science
The AAFS is composed of more than 6,000 scientists organized into 12 sections representing the different areas of interest, activity, education, and expertise of individual members.