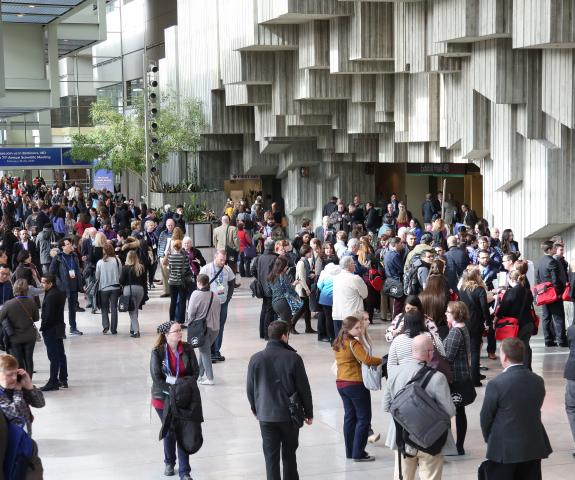 Membership
Our multidisciplinary scientific membership provides opportunities and tools to maximize professional development, grow personal contacts, and engage with peers within the forensic science community. Our 6,500+ AAFS members represent all 50 United States and 71 other countries. Our membership is organized within 12 sections (disciplines), supplying access to valuable resources within specific areas of forensic science. Through new research, the development of new standards, and the adaptation of a modern world, our members are leading the progression of forensic science. 
AAFS Sections
Nearly all AAFS members join through one of our 12 discipline-focused sections. The first step in applying for AAFS membership is to identify which section you are best suited for. The second step is to identify which status category is most appropriate. 
View All Requirements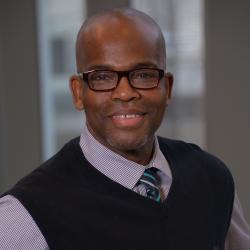 The AAFS is a multidisciplinary membership organization that provides "collaborative research, quality education, and recognized leadership to advance forensic science to inform its application to the law." I initially chose to become a member of this organization to take advantage of the discounted annual conference registration. After learning more about the AAFS, I chose to renew my membership because I believed in the foundation on which the organization stood. As a member, I chose to take an active leadership role because I believed I could make a difference.
- C. Ken Williams, MS, JD
AAFS President 2023 - 24
Board of Directors
Manage Your Membership Status
Forge Your Legacy as a Forensic Scientist
Member Benefits
Each AAFS section provides opportunities for professional development, personal contacts, awards, and recognition. Sections keep their members informed regarding activities and developments in their fields through the AAFS weekly newsletter.
Create Free AAFS Account
$220 in savings with a reduced rate to attend the AAFS Annual Scientific Conference
Free or discounted access to AAFS Webinars, educational books, and other resources
Job opportunities and expert witness referrals
Section and Academy leadership opportunities with a voice in AAFS bylaws, policies, decision-making
Ability to serve on Section and Academy-wide committees
Vast networking and collaboration opportunities
Continuing education credit
Membership Statuses & Affiliations
Once familiarized with the sections of the AAFS, you can begin applying to a specific status of membership/affiliation. Please view the requirements for each status. 
Membership Requirements
Student Affiliate
Trainee Affiliate
Associate Member
Member
Fellow
Retired Member
Retired Fellow
Create your AAFS profile!
Even if you are not a member, you can still create an AAFS profile which enables you to apply for membership, access more resources and content, register for the annual conference, post a job, receive Academy-related updates, and more. 
Before you apply, you must review the section requirements