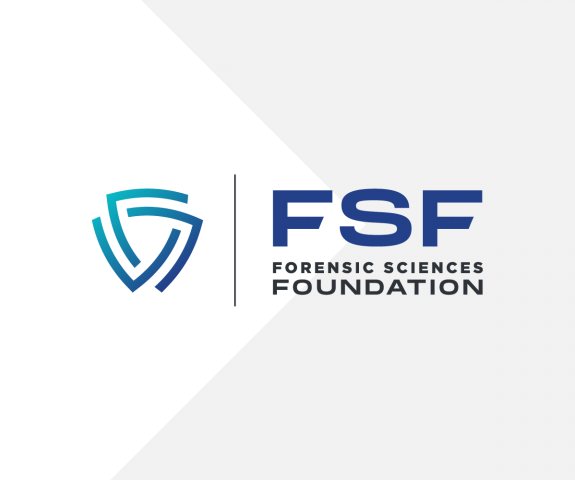 Funding Opportunities
The Forensic Sciences Foundation (FSF) Funds are used to promote public education concerning all disciplines in the forensic sciences; to develop and conduct education and training; to develop new ways to improve forensic science; and to support research in fields relating to the forensic sciences. Your donation will ensure a sound financial basis for the grants, awards, and other FSF-sponsored education programs provided by the FSF.
Endowment Donation
Donations made to the Endowment Fund (Restricted) are to be used to support research and development in the forensic sciences.
General Fund Donation
Donations made to the General Fund may be used to pay operating expenses of the Forensic Sciences Foundation.
80/20 Donation
Your donation may be divided between the Endowment Fund (80%) and the General Fund (20%).