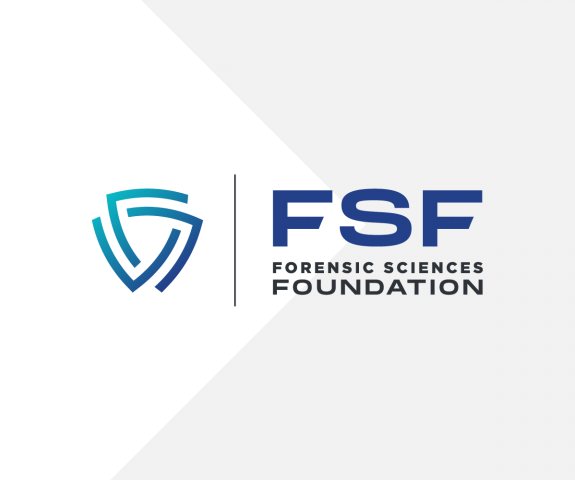 Give An Hour Program
Please consider digging deeper than you ever have before to support the Forensic Sciences Foundation's grant and research fund.
The Forensic Sciences Foundation (FSF) is always searching for ways to increase the Foundation's financial base to be able to award even more research and grant money.
To that end, FSF Trustee Gil Brogdon has come up with a great idea–that Academy members consider contributing to the FSF the equivalent of one hour of their annual salary or the equivalent of the fee charged for one hour of consultation.
The FSF Board of Trustees recognizes that many of the AAFS membership work for government or other publicly funded agencies and that these members do not receive remuneration that approaches the income that some of our members receive.
The forensic sciences have been good to all of us. If you make a lot, consider contributing a lot. Any contribution to the FSF is appreciated.
For salaried persons, one hour represents about 1/2000th of annual income.
For those who receive consulting fees, please consider contributing an amount consistent with one hour (or more) of what you charge for consultation.
How to contribute
To donate to the I Gave An Hour Program, you can log into your AAFS account and click Donate. Chose an FSF donation fund, check the "I gave an hour" checkbox, and enter the appropriate amount. 
If you do not have an AAFS account, you can still participate, but we will not be able to identify who made the donation. Choose a fund to donate to.
Thank you for your support and commitment to the Forensic Sciences Foundation!