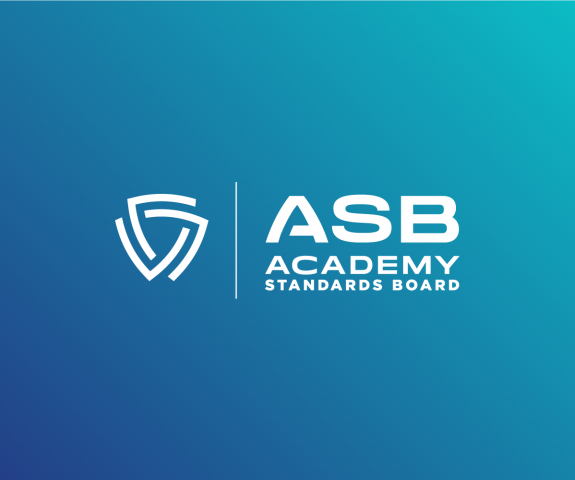 Why Support ASB?
Standards allow organizations and professions to create quality systems, policies, and procedures and maintain autonomy from vested interest groups. By focusing directly on the development and implementation of forensic science standards, the ASB contributes to the body of reliable data, thus decreasing the impact of bias in the justice system. Reliable data can positively impact the equal application of justice for all individuals.
Ongoing Efforts
The AAFS' ongoing efforts through ASB standards strive to improve equitable justice and evidence- based forensic sciences as listed below:
Foundational and applied research. Forensic analyses are the main contributors to data, which are generated through a variety of science-based processes. For nearly 75 years the AAFS exists as the premier organization to promote findings of foundational and applied research in a multidisciplinary context, bringing together forensic practitioners, medical and legal professionals, investigators, law enforcement, academic researchers, and technology specialists.

Training and education. Implementation of standards themselves can present challenges in an operational setting. Forensic Science Service Providers (FSSP) function in an unforgiving and adversarial environment where operational or technical change is not always embraced or readily achieved. The ASB is developing on-demand training to assist FSSPs with the implementation of ASB standards to overcome this hurdle.

Accreditation and certification. Typically, standards are enforced through systems of accreditation and certification. AAFS promotes ASB standards adoption into accreditation of forensic science laboratories and the criminal justice process through judicial scrutiny of evidence for compliance with the standards.

Fostering collaboration. Participation between AAFS, standards constituents, and other SDOs benefit the entire criminal justice and legal communities.

Government relations and advocacy in support of forensic science standards. The ASB has a strong relationship with the National Institutes of Science and Technology (NIST) Organization of Scientific Area Committees for Forensic Science (OSAC), which develop seed documents that are sent to the ASB Consensus Bodies for consideration of standards development. This ultimately means that documents drafted are reviewed by an even broader community of forensic experts in all levels of industry, government, and academia.
The ASB is the only SDO dedicated exclusively to the development of forensic science standards. Without the continued push to promulgate forensic standards, the goals of maximizing equitable and inclusive opportunities, minimizing injustice, and reforming our criminal justice system in totality will go unrealized. ASB's current pipeline of standards development encompasses over 300 forensic methodology topics to accept, develop, and implement.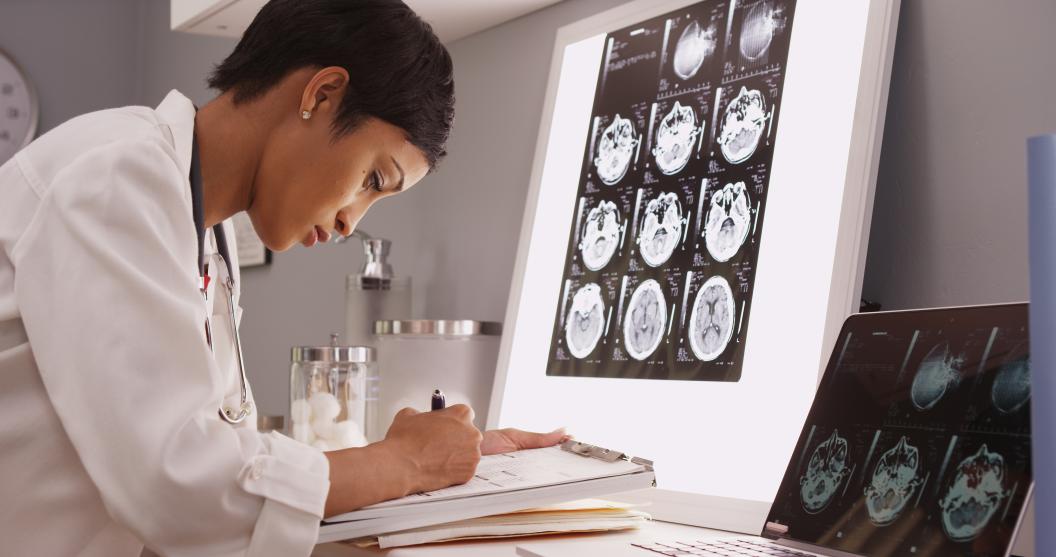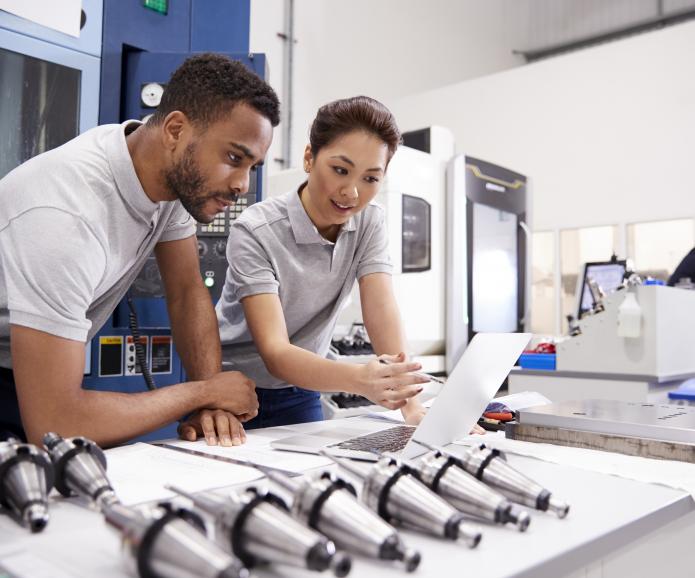 In Daubert v. Merrell Dow Pharmaceutical, the Supreme Court cited as a relevant factor in assessing expert testimony the "existence and maintenance of standards controlling the technique's operation."1 The judge became the gatekeeper for scientific evidence. However, attorneys and judges have no significant forensic education but are, nevertheless, the end-users of forensic science as they convey the product or service to litigants, juries, and ultimately the public. As a result, attorneys and judges are not adequately dealing with an important component of their job. Data empirically demonstrate that there is a crisis in forensic science due to inadequate education of the legal system.2
The work of the AAFS and ASB serves as a role model for upholding scientific measures that advance transformative social justice and improve research, education, and practice.
In September 2020, House Science, Space and Technology Committee Chairwoman Eddie Bernice Johnson (D-TX) and Ranking Member Frank Lucas (R-OK) introduced H.R. 8239, the Forensic Science Research and Standards Act of 2020. The purpose of this legislation was to ensure that forensic analyses used in criminal investigations and presented in court are founded on rigorous science and yield evidence that judges, prosecutors, defendants, and juries can trust. The legislation was to establish an interagency working group on forensic science research that is tasked with coordinating Federal investments and developing a unified Federal research strategy for forensic science research and standards and directs agencies responsible for forensic science to carry out research and other activities consistent with the strategy. Unfortunately, this Act did not materialize further.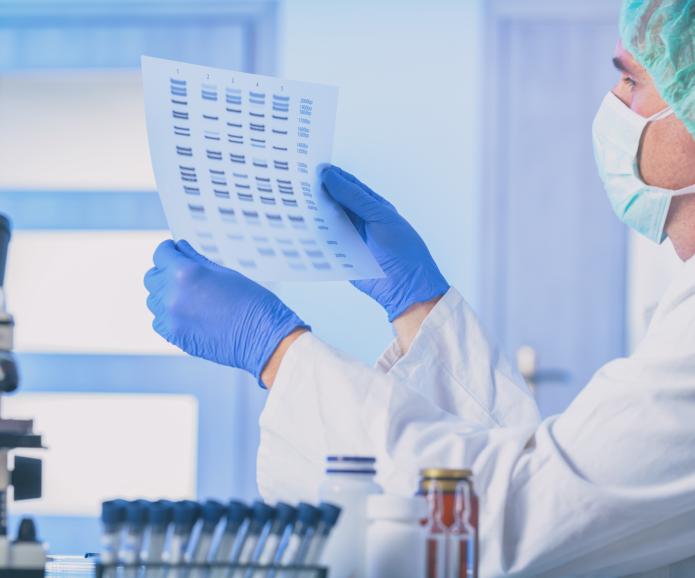 The recent U.S. Government Accountability Office (GAO) report on algorithms in forensic analysis calls for standards and specifically refers to ANSI/ASB Std 018 Standard for Probabilistic Genotyping Systems.
Many practitioners and laboratories have already embraced published forensic standards and have begun adopting them in their analytical analyses. Laboratories that have publicly announced their commitment of implementation of these standards include the Georgia Bureau of Investigation Division of Forensic Science, Houston Forensic Science Center, State of Florida Division of Investigative and Forensic Services, Defense Forensic Science Center (formerly U.S. Army Criminal Investigation Laboratory), Drug Enforcement Administration (DEA), and Bode Technology (a private, for-profit laboratory).
Ongoing training support to laboratories and practitioners to increase use of standards is necessary. Many of the ongoing needs for improving and supporting Forensic Science in collaboration with the legal community remain unmet. ASB aims to continue to increase its relevance and impact in the criminal justice and legal communities by promoting rigor to uphold scientific integrity through consensus-based documentary standards that adhere to the American National Standards Institute (ANSI) process.
Ask
Standards development is a costly business initiative but one that is critical in the forensic community. Most SDOs support specific manufacturing or science entities, the primary differences are that they are producing standards in relationship to products or services sold for profit. Therefore, the purchase of standards related to their products are considered a cost of doing business. Forensic science standards are used to establish unbiased evidence-based proof to identify the guilty or protect the innocent. The consumers for forensic standards are government FSSPs, the legal community, and the victims and suspects in criminal cases. These consumers have limited budgets, profit is not applicable to them, but equitable justice and reliable science is.
AAFS and ASB are seeking collaborators and funders who are like-minded to ASB's mission and will support the continuum of ASB activities. This support will allow ASB to maintain its mission aimed at advancing and strengthening the use of standards from the forensic science community, laboratories, legal infrastructure, and academia with the overall goal of reducing bias. ASB is committed to continuing the development of standards aiming to inform the policies of crime laboratories and the legal infrastructure to best use science- based evidence.
OVER THE NEXT 3 YEARS, THE ASB HAS CHARGED ITSELF TO:
Increase annual publications of standards and work products by a 25% rate over previous years (an average of 15 standards published annually), and by 2023 have more than 250 ANSI- approved forensic standards. Increase use of standards by forensic practitioners, medical and legal professionals, investigators, law enforcement, academic researchers, and technology specialists.

Research and document the use of forensic standards implementation in the United States, to include use of standards in court cases and case outcome.

Develop in-person and online training to bolster standards understanding and implementation in forensic practice and the legal system. Deliver on demand training and education about standards to assist forensic science service providers and the legal infrastructure with the implementation of ASB standards.

Determine pathways for collaboration with laboratories, criminal justice systems, law enforcement and academia to promote ASB standards adoption into accreditation of forensic science laboratories and the criminal justice process.

Increased advocacy in support of forensic science standards with the National Institutes of Science and Technology (NIST) Organization of Scientific Area Committees for Forensic Science (OSAC).