Jurisprudence Section Updates
There has been a lot of activity within the Jurisprudence Section lately. Below are a few highlights:
Judge Roderick T. Kennedy (Ret.) is the legal advisor providing compliance advice concerning the current excessive use-of-force consent decree issued upon the Albuquerque Police Department.
M. Christoper Fabricant authored Junk Science and the American Criminal Justice System, which was published in April 2022 by Akashic Books, Brooklyn, NY, 2022. The book provides a narrative inside review of "wrongful executions, corrupt prosecutors, quackery masquerading as science."
Andre Moenssens, Betty Layne DesPortes, and Roderick Kennedy authored Scientific Evidence in Civil and Criminal Cases, 8th edition, published by Foundation Press, 2022.
Harry Miles was awarded a graduate certificate in Forensic Accounting from Northeastern University's College of Professional Studies.
Judge Donald Shelton (Ret.) was appointed to a committee creating the Michigan Forensic Science Commission with Michigan Supreme Court Chief Justice Bridget M. McCormick by Gretchen Whitmer, Governor of Michigan.
Donald Ramsell, President of the National College for DUI Defense, prepared and hosted its annual national program in Chicago, IL, during July 2022.
Leigh Tomlin and Terry-Dawn Hewitt, our Section Program Chairs, have been diligently and productively preparing the Jurisprudence Section program for the 2023 Orlando meeting.
Disclaimer
The views and opinions expressed in the articles contained in the Academy News are those of the identified authors and do not necessarily reflect the official policy or position of the Academy.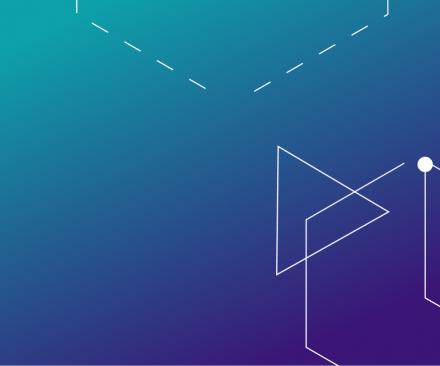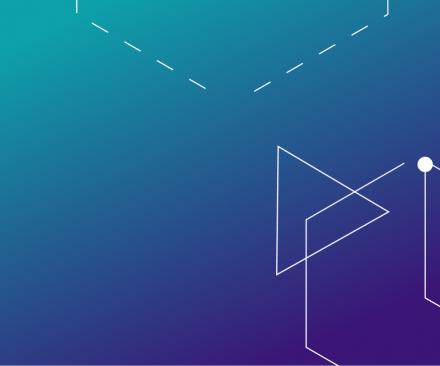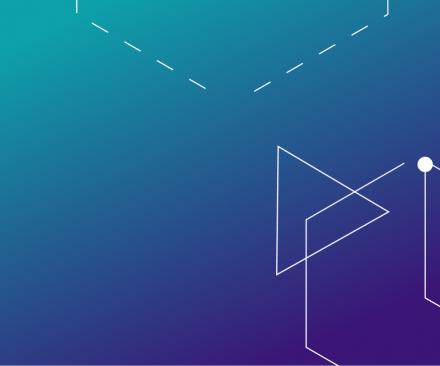 Section News | Anthropology