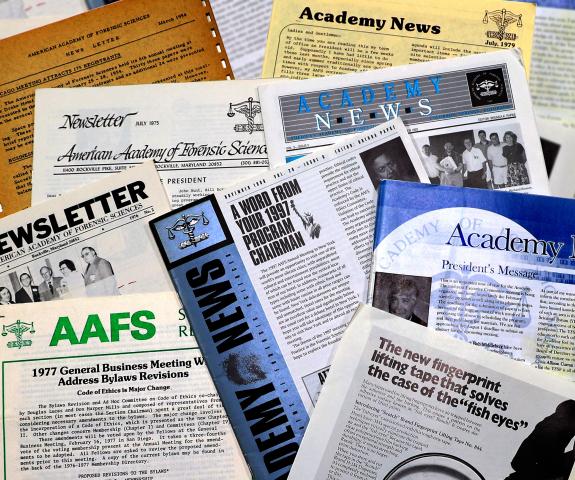 Academy Newsfeed
Updates from around the AAFS. Read for latest messages from sections, recent president spotlights, new developments in our annual conference, and much more. For weekly updates from the AAFS, subscribe to our weekly newsletter by creating an account!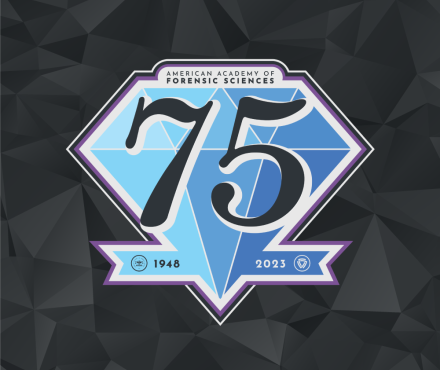 AAFS News
National Forensic Science Week recognizes the contributions that forensic science makes to the criminal justice system.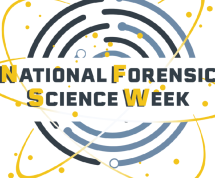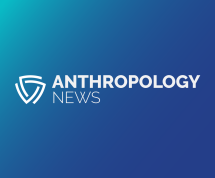 JFS News
Journal of Forensic Sciences (JFS) has joined forces with Wiley to present a series of virtual educational seminars for forensic scientists. The Forensic Lab Talks Seminar Series will be provided free of charge as a value-added member benefit.