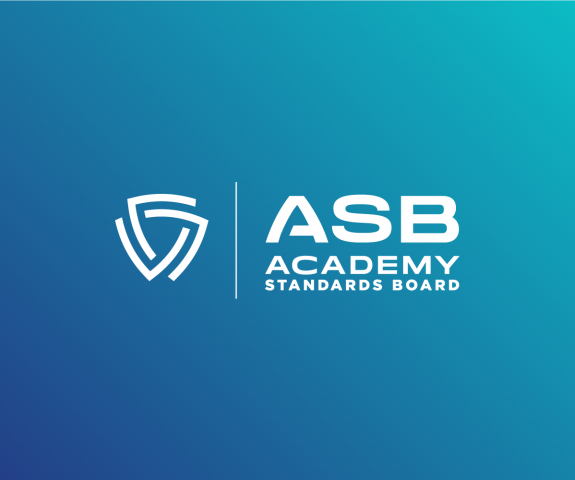 Search ASB Standards
Explore standards from ASB using the search bar or filters.
ASB Standard 173
Open for Comment
August 8, 2022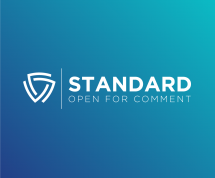 ANSI/ASB Standard 072
Published
This document applies to the validation of procedures for bloodstain pattern analysis casework and new equipment. It also applies to the internal validation of established procedures existing within the BPA community when such procedures are being used for the first time within a...
August 7, 2021