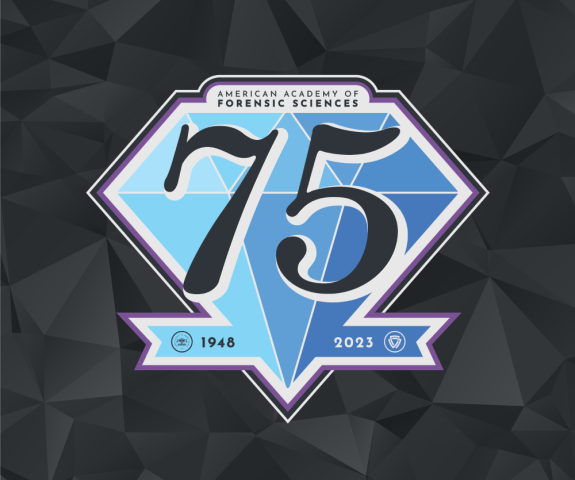 My AAFS History
Remembering the stories and moments shared among the forensic science community through AAFS in the past 75 years. Learn how to get involved and tell your story below.
Everything you need
Conference Directory
Get involved in the AAFS conference and help better shape the community of forensic sciences.
Overview