2022 Workshops Now Available on AAFS Connect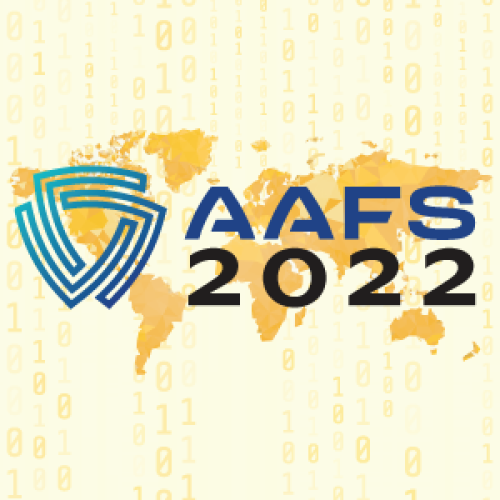 AAFS is excited to announce several additions to the AAFS Connect platform. AAFS Connect is the educational platform that allows our members and non-members the opportunity to watch previous workshops and webinars on-demand after their original presentation date.
Available Workshops from the 2022 AAFS Annual Conference:
Inference From Evidence in Forensic Science and Pathology: Turning Something That Has Been Wrong Into Something Right
Successful Strategies for the Accreditation of Crime Scene Units
Interdisciplinary Approaches to Age Estimation
Unlocking the Truth: The Impact of DNA Testing and Legal Strategies in Post-Conviction Cases
Silent Disasters: Establishing and Operationalizing New Technologies for Missing Persons Programs
Novel Synthetic Opioids (NSO) in a Post-Fentanyl Analog Environment
You can access the AAFS Connect platform by going to your AAFS Account and selecting the button on the right side of the account page. Please contact AAFS Support if you have any issues with access to your account or accessing any videos you have already purchased.
Disclaimer
The views and opinions expressed in the articles contained in the Academy News are those of the identified authors and do not necessarily reflect the official policy or position of the Academy.