2023 Anthropology Section Award Winners
The AAFS Anthropology Section is pleased to announce our 2023 Section Award winners.
T. Dale Stewart Award: Eugénia Cunha, PhD
Outstanding Mentorship Award: Nicholas Herrmann, PhD
Diversity and Inclusion Travel Award: Ginelle Kocher
Caroline Bond Day Diversity and Inclusion Pilot Grant: Kerriann Matthews, BA; and Sheana Ramcharan, BS, BA
Ellis R. Kerley Research Award: Mary Cole, PhD; Amanda Agnew, PhD; Savannah McAdow; Carla Goldsmith; and Angela Harden, PhD
J. Lawrence Angel Student Research Award: Taylor Lambrigger, MA
Outstanding Service Awards: Marin Pilloud, PhD; Kristen Hartnett, PhD; and Krista Latham, PhD
Congratulations! Kudos to all of this year's winners, and many thanks to our members for a wonderful conference in Orlando!
Disclaimer
The views and opinions expressed in the articles contained in the Academy News are those of the identified authors and do not necessarily reflect the official policy or position of the Academy.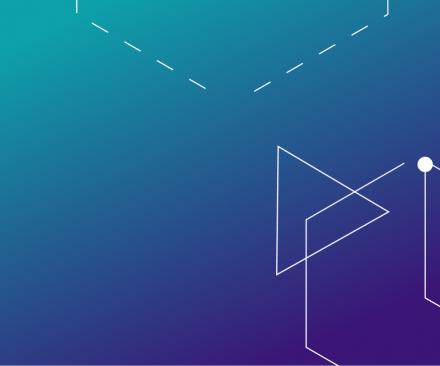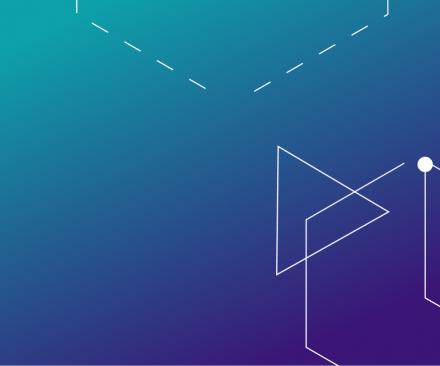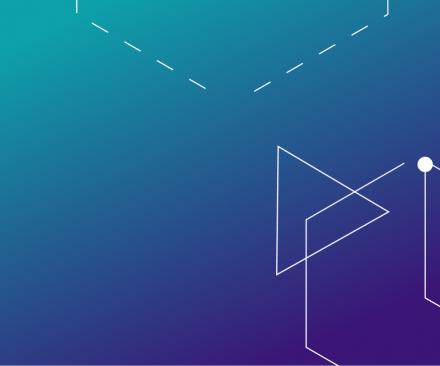 Section News | Anthropology