Health Care Providers Charged With Crimes—Is There a Role for the Forensic Nurse?
Two more stories hit the news that highlight health care providers being arrested and charged with crimes. In Berlin, a cardiologist was arrested on suspicion of murder after administering high doses of a sedative to two patients. The medication administration was "not justified" per prosecutors. For more information, see: https://www.reuters.com/world/europe/cardiologist-arrested-suspicion-murder-berlin-hospital-police-prosecutors-2023-05-08/.
In Tennessee, an advanced practice nurse was arrested for illegally distributing controlled substances and health care fraud through a clinic where she worked. She is also accused of having an inappropriate relationship with two patients. To read more about this case, see: https://news.yahoo.com/nurse-had-sex-patients-prescribed-210949545.html.
A former respiratory therapist has been charged with first-degree murder. It is alleged that she administered "unprescribed" medications. At the time of the patient's death, the respiratory therapist was found with a "vial of succinylcholine in her pocket, which she was not certified to administer." Further investigation reveals the rate of "incidents…rose alarmingly." The events were suspicious as the number of events coincide with the respiratory therapist's employment at the health care facility. For additional insight, click on this link: https://people.com/crime/hospital-respiratory-therapist-denied-being-serial-killer-charged-murder-2nd-patient/
Three stories of health care providers harming patients. Could a forensic nurse be of assistance in identifying and perhaps prevent loss of life? Forensic nurses are an untapped resource in health care when it comes to patient safety issues. Dr. Kelly Berishaj authored an article describing the role of the forensic nurse hospitalist. Is this a role that forensic nurses should advocate to implement in health care systems? Take a moment to review these cases and think about ways a forensic nurse could have assisted with an investigation and strategies that may be implemented to prevent future safety harm to patients.
Here is the citation for Dr. Berishaj's article:
Berishaj, K., Boyland, C. M., Reinink, K., & Lynch, V. (2020). Forensic Nurse Hospitalist: The Comprehensive Role of the Forensic Nurse in a Hospital Setting. Journal of emergency nursing, 46(3), 286–293. https://doi.org/10.1016/j.jen.2020.03.002
Disclaimer
The views and opinions expressed in the articles contained in the Academy News are those of the identified authors and do not necessarily reflect the official policy or position of the Academy.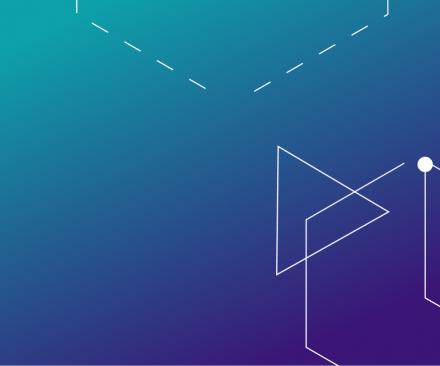 Section News | Toxicology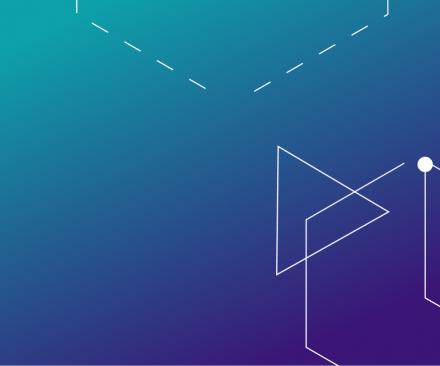 Section News | Criminalistics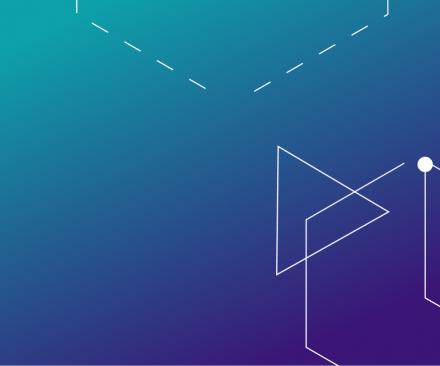 Section News | Jurisprudence