ANSI/ASB Standard 070
Standard for Examination of Handwritten Items
This standard provides procedures used by forensic document examiners for examinations and comparisons involving handwritten items. These procedures apply to the examination and comparison of questioned and known items or of exclusively questioned items. The procedures in this standard include evaluation of the sufficiency of the material (questioned, or known, or both) available for examination.
The particular methods employed in a given case depend upon the nature of the material available for examination. This standard might not cover all aspects of unusual or uncommon examinations of handwritten items.
This standard cannot replace the requisite knowledge, skills, or abilities acquired through task-specific education, training, research, and experience.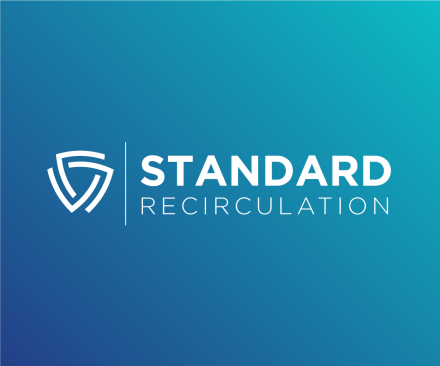 ASB Standard 013 - Recirculation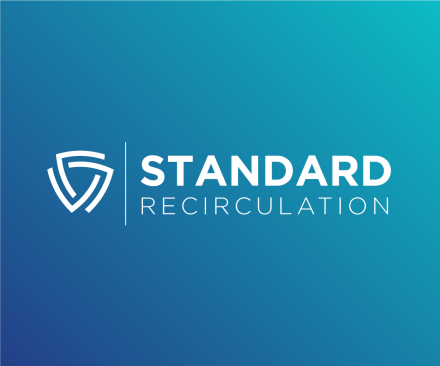 ASB Standard 169 - Recirculation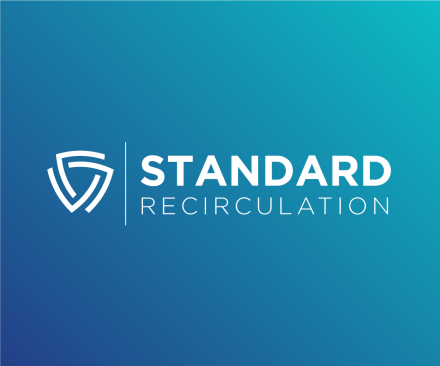 ASB Standard 180 - Recirculation