AAFS 2023 Plenary Session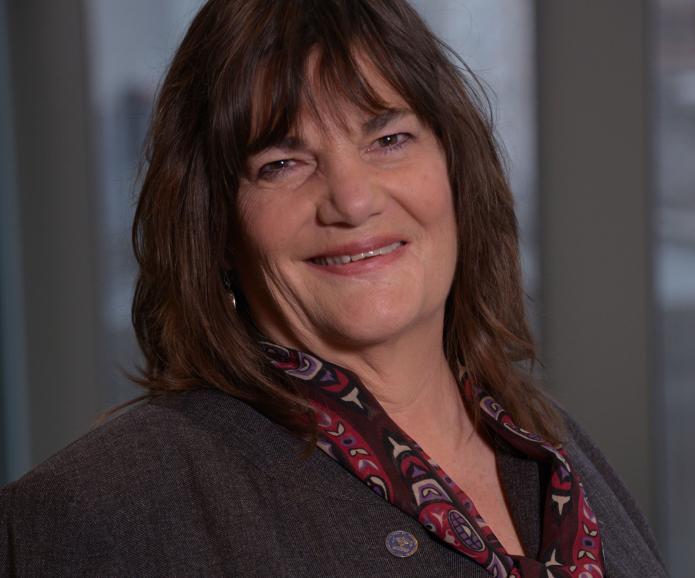 Open to All Meeting Registrants
The Role of Forensic Medicine in Forensic Science
Wednesday, February 15, 2023 10:00 AM – 11:30 AM
Welcoming Remarks: 
Laura C. Fulginiti, PhD
President
American Academy of Forensic Sciences
Phoenix, AZ
James R. Gill, MD
Plenary Session Chair
Office of the Chief Medical Examiner. Farmington, CT.
Vincent J. Desiderio, Jr., MS
Plenary Session Co-Chair
U.S. Postal Inspection Service. Lovettsville, VA.
Christian Crowder, PhD
Speaker
Tarrant County Medical Examiner. Fort Worth, TX.
Joyce L. deJong, DO
Speaker
WMU Homer Stryker School of Medicine. Kalamazoo, MI.
Pamela A.W. King, JD
Speaker
Rochester, MN
Overview
Medicine is the science or practice of the diagnosis, treatment, and prevention of disease. Although considered part of the forensic sciences, forensic pathology and forensic anthropology are medical specialties. They use history, anatomic findings, and laboratory results to make diagnoses that are used by the public health and criminal justice systems.Unlike other forensic science disciplines that rely primarily on analytical tests (e.g., toxicology, DNA, fingerprint comparison) to obtain objective results, forensic anthropologists and forensic pathologists interpret both subjective and objective information to formulate their medical opinions.
Forensic pathologists and anthropologists give unpopular opinions and can come under a great deal of criticism and pressure. The National Association of Medical Examiners (NAME) published a position paper on medical examiner independence. Their survey showed that 82% of the forensic pathologists had experienced pressure regarding their medical opinions.
They noted: "No one should be made afraid to testify to the truth of their scientific convictions, when based on their direct examination of the evidence or their knowledge of the peer-reviewed literature. It is never appropriate for an authority, whether a litigating attorney, law enforcement officer, or an elected official, to threaten a forensic pathologist with loss of a job, position, or compensation based on testimony that is perceived to be counter to the authority's wishes or to have resulted in the loss of a case."
This pressure risks undermining the opinions of these professionals. The criminal justice system in the United States is indeed an adversarial system. This process, however, only should occur in the courtroom. Threats and retaliations against forensic science providers risk compromising our system of justice. The day when medical professionals are unwilling to participate in this adversarial process, whether called by the prosecution or the defense, or the plaintiff or defendant, is the day that we no longer have the best system of justice in the world.
Questions that will be addressed include: How do these specialties fit into the Academy? How do they differ from the basic sciences? What challenges are they facing? In order to highlight the many challenges, high-profile trials, work-force shortages, social media and activism, roles in investigations, and bias will be explored.
To address these issues, there will be presentations by Dr.Joyce deJong, a forensic pathologist, and Dr.Christian Crowder, a forensic anthropologist. In addition, we will have a legal perspective from a sitting judge, the Honorable Pamela King.
Program
| | |
| --- | --- |
| Welcome and Opening Remarks | Laura C. Fulginit, PhD; James R. Gill, MD | 10:00 AM - 10:10 AM |
| The Forensic Pathology Perspectice | Joyce L. deJong, DO | 10:10 AM - 10:35 AM |
| The Forensic Anthropology Perspective | Christian Crowder, PhD | 10:35 AM - 11:00 AM |
| The Judicial Perspective | Pamela A.W. King, JD | 11:00 AM - 11:25 AM |
| Panel Discussion | All Speakers | 11:25 AM - 11:30 AM |
Disclaimer
The views and opinions expressed in the articles contained in the Academy News are those of the identified authors and do not necessarily reflect the official policy or position of the Academy.