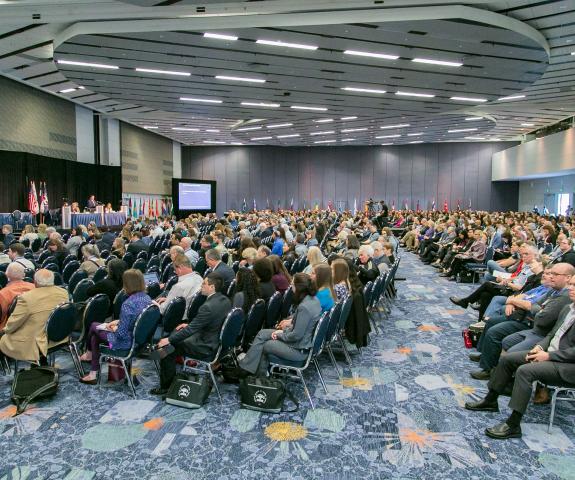 Membership Requirements
This page outlines the different requirements for each section as they pertain to certain status levels. In addition to the section requirements, you must also meet the academy-wide requirements which are outlined on the membership page. The first step in applying for AAFS membership is to identify which section you are best suited for. The second step is to identify which status category is most appropriate.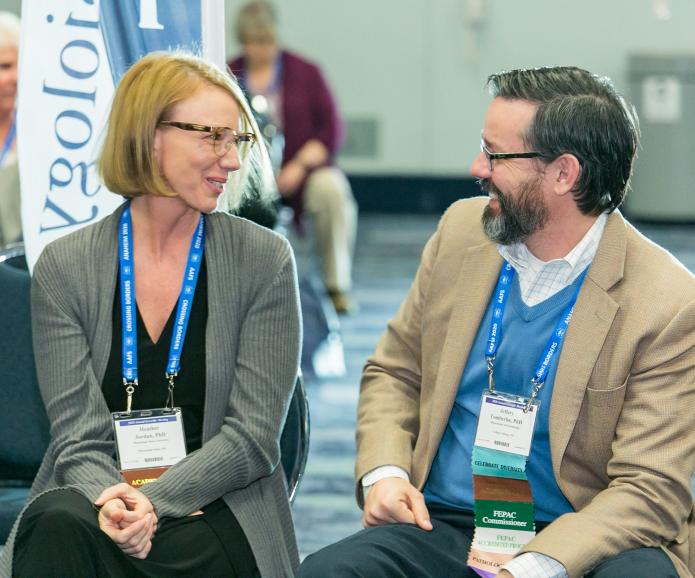 Associate
ELIGIBILITY FOR MEMBERSHIP: Academy membership, in the various classes prescribed in Section 1, shall be available only to those persons of professional competence, integrity, and good moral character:
who are actively engaged in the field of forensics sciences and who have made some significant contribution to the literature of forensic sciences, or
who have advanced the cause of forensic science in some other significant manner, and
who satisfy the requirements for membership of the section applied to or recommended for, and
who have earned a baccalaureate or higher academic degree from a U.S. college or university accredited by one of the regional accrediting bodies recognized by the Council for Higher Education Accreditation or the United States Department of Education, or from a non-U.S. college or university bearing equivalent accreditation.