Search
Explore content from JFS, ASB, the AAFS Newsfeed, and other content using the search bar or filters.
page
The 2024 conference offers not only top-tier educational content, but a number of ways for you to enjoy Denver, connect with fellow attendees, and maximize your experience throughout the week. Check out some of the below opportunities offered to attendees of the AAFS Annual Confe...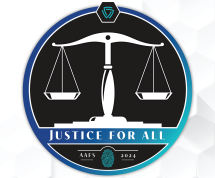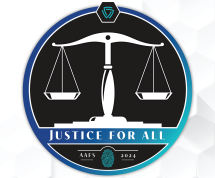 page
Delve into the fascinating realm where science meets justice. Our webinars, led by renowned experts in the field, offer a unique opportunity to explore the cutting-edge techniques and methodologies that define modern forensic science. Seize the opportunity to be at the forefront ...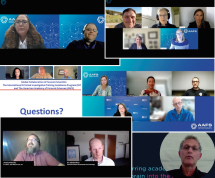 page
All workshops require pre-registration.
page
All Workshops require pre-registration.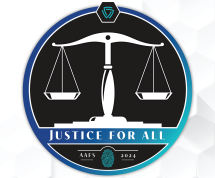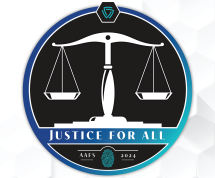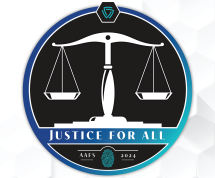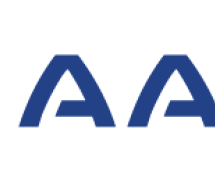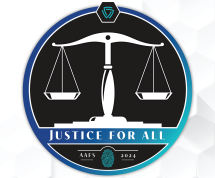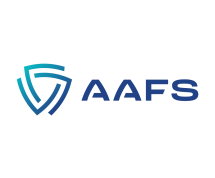 page
The purpose of the AAFS Annual Conference Plenary Session is to provide a multidisciplinary presentation and discussion of issues related to the forensic science profession.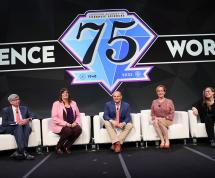 page
All Sessions are included with the conference registration fee.
page
Pre-Registration is recommended.