Search
Explore content from JFS, ASB, the AAFS Newsfeed, and other content using the search bar or filters.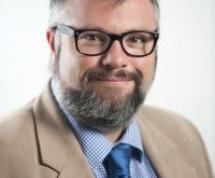 Awards | Criminalistics
The Jan S. Bashinski Criminalistics Graduate Thesis Assistance Grant is to provide graduate students with financial assistance to complete their thesis or independent research project as required for a graduate degree in Criminalistics/Forensic Sciences. The thesis or research pr...