Orlando Workshops from AAFS 2023 Now Available on AAFS Connect!
---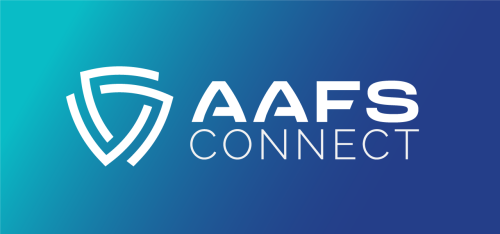 The AAFS is excited to announce the following workshops from the 2023 Annual Conference in Orlando are now available for purchase on AAFS Connect :

Workshop 1 - Investigating Publishing: How to Disseminate Your Work

Workshop 2 - Implementing Magnetic Flux Measurements for Forensic Document Examinations

Workshop 4 - Just Communications: Providing Clear and Accurate Reports and Testimony on Forensic DNA Results

Workshop 5 - Diversity, Equity, and Inclusion in the World of Forensic Practice: Lessons and Actions

Workshop 7 - The Seven Habits for Highly Effective Standards Development

Workshop 8 - Postmortem Interval Estimation Using a Novel Data Set and Methods

Workshop 9 - Inside the Black Box: Forensic Psychiatry for Lawyers

Workshop 10 - Reefer Madness: The History of THC Psychosis and Modern Adverse Events

Workshop 16 - Practical Cardiovascular Pathology for Medical Examiners: Basic Concepts and Advanced Principles

Workshop 20 - A Gentle Introduction to the Likelihood Ratio: Basic Ideas, Implementation, Limitations

Workshop 21 - Implementing FIGG: How to put Forensic Investigative Genetic Genealogy Into Practice (Without Messing It Up for Everyone Else)

Workshop 22 - An Introduction to Document Security

Workshop 23 - Report Writing in a New Rule 702 World — Handwriting Comparison Examination

Workshop 25 - What Did the Lab Bench Say to the Court Bench? And What Did the Court Bench Hear?

Workshop 26 - Taming the Wild West of Workflows for Opioids, Emerging and Controversial Drug Threats
AAFS Connect

The AAFS is also excited to announce a new member pricing model. This new benefit will provide AAFS members with a reduced price when purchasing the 2023 Annual Conference Workshops.

AAFS Connect can be accessed from your AAFS My Account page. If you have any issues with access to your account, please contact support@aafs.org, or Brandon Nachbar - 719.453.1026.
Disclaimer
The views and opinions expressed in the articles contained in the Academy News are those of the identified authors and do not necessarily reflect the official policy or position of the Academy.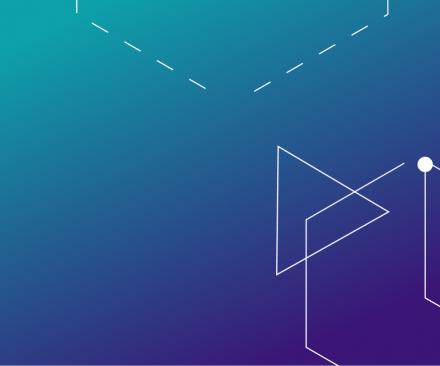 Annual Conference News | Criminalistics