Young Forensic Scientists Forum (YFSF) News
We are looking forward to seeing you all at the conference next week! It's promising to be a good one.
Check-in reminders:
Remember to bring your resume to the YFSF Special Session! We will be holding our resume review at the end of the Special Session.
The YFSF is looking for two new committee members. Please approach one of the committee members and express your interest.
See you soon!
Disclaimer
The views and opinions expressed in the articles contained in the Academy News are those of the identified authors and do not necessarily reflect the official policy or position of the Academy.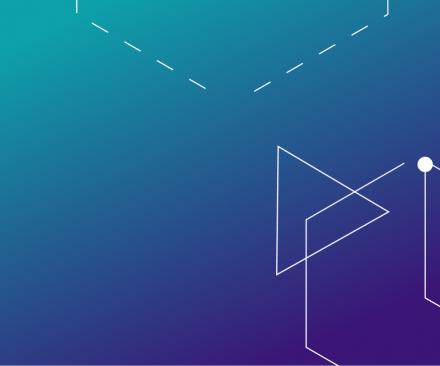 Annual Conference News | Criminalistics