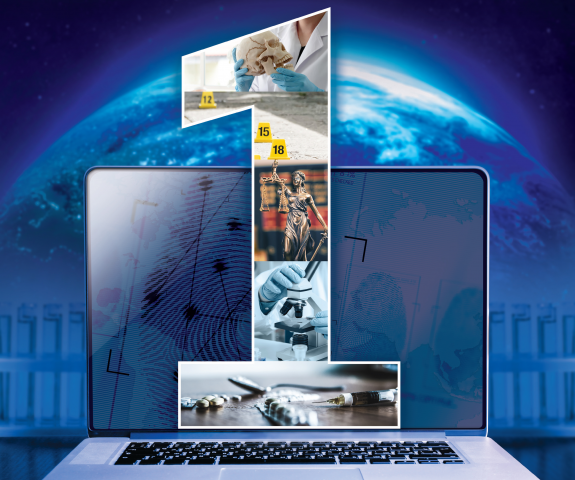 AAFS 2021 Follow Up
The AAFS 2021 Annual Scientific Meeting was a huge success! Remember, recorded presentations will be available to all meeting registrants for three months post-conference through the vFairs Virtual Event Platform. 
Registration Receipt
Lost or Misplaced Registration receipts may be acquired by logging in to your AAFS account. From the Dashboard under the Meetings panel, select "My Meeting Materials."
Certificates of Attendance/Presentation
Need a General Certificate of Attendance or Special Function Certificate? Sign in to your AAFS account. Select "My Meeting Materials" in the Meetings Panel. Then select "View Meeting Certificates." 
Available PDF's for Download