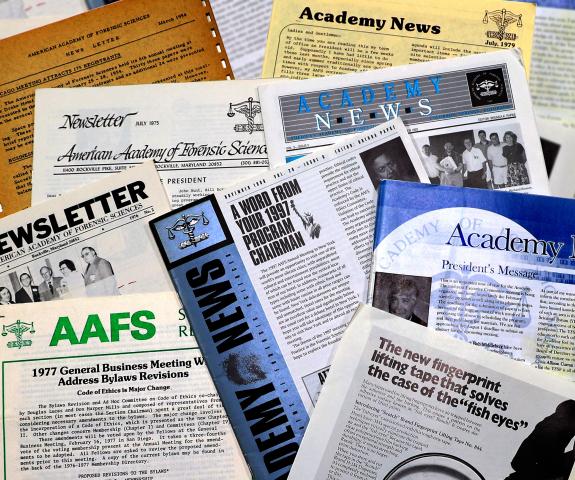 Academy Newsfeed
Updates from around the AAFS. Read for latest messages from sections, recent president spotlights, new developments in our annual conference, and much more. 
Messages from the AAFS President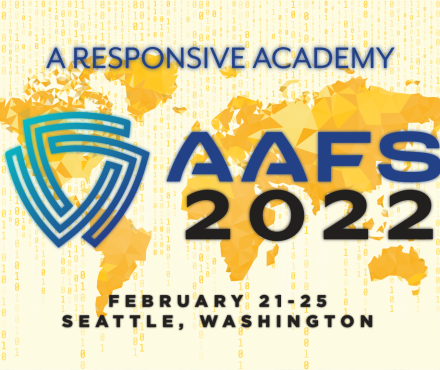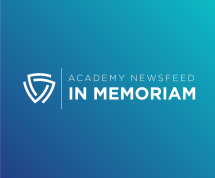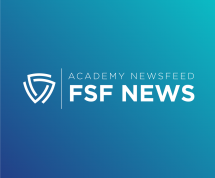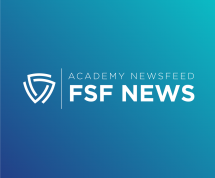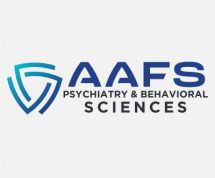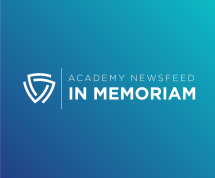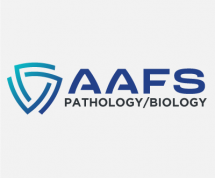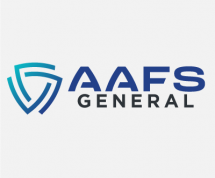 ASB News
This 1-hour webinar spotlights the American National Standard on measurement traceability in the field of forensic toxicology.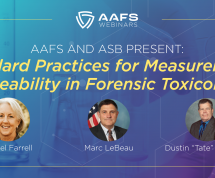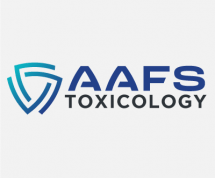 ASB News
In an effort to show ongoing support to the standardization process and OSAC partners, the AAFS board of directors has issued a statement of support.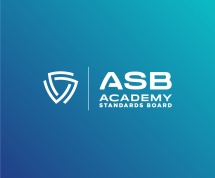 President's Spotlight
Carl McClary takes over as President of the AAFS for the 2021-22 year and introduces new Vision, Mission, and Value statements.