A Responsive Academy
Meeting and Surpassing the Challenges of a Modern Forensic Science World
74th AAFS Annual Scientific Conference | February 21-25, 2022 | Seattle, Washington. | Hybrid Event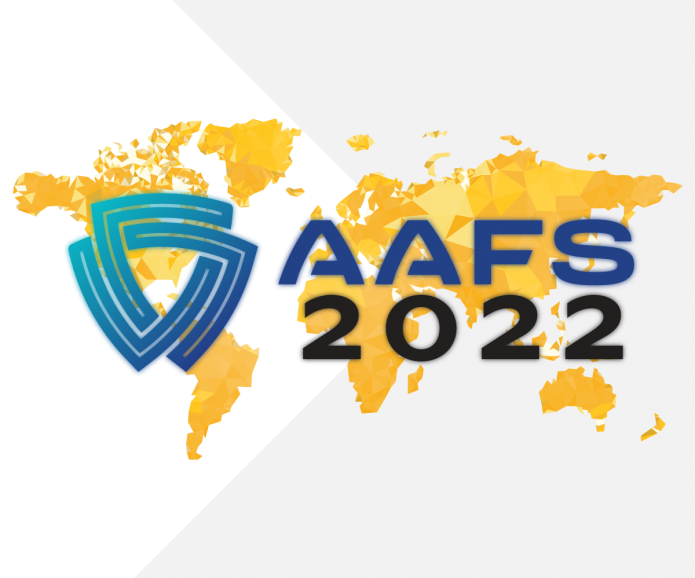 The Annual Scientific Conference of the American Academy of Forensic Sciences (AAFS) is an established educational and networking event that has promoted the advancement of forensic science since 1948. Even though the event is located around the United States each year, our audience continues to grow. We experienced our highest number of attendees yet, at the 2021 conference (4,000+) despite the event being virtual for the very first time. Attendees can expect to attend forensic workshops, scientific sessions, poster presentations, symposiums, business meetings associated with different disciplines of the Academy, and more at this week-long event.
Who attends?
The industry of forensic science continues to be one of the most diverse fields on the globe. One can expect a large number of individuals who are members of the AAFS to be in attendance. AAFS membership is home to over 6,000 individuals in the industry who are separated into 11 different disciplines: Anthropology, Criminalistics, Digital & Multimedia Science, Engineering & Applied Sciences, General, Psychiatry & Behavioral Sciences, Jurisprudence, Odontology, Pathology/Biology, Questioned Documents, and Toxicology. Members of the Academy range from college students, to forensic affiliates, to experienced leaders in the field. At AAFS 2022, attendance is not just restricted to members. You will additionally find other individuals in the industry from around the world, associated with the industry, other scientific organizations, other non-profit forensic membership organizations, and many other parties who find interest in the fascinating and groundbreaking presentations found at AAFS 2022.
How does the conference sustain content year after year?
This year's theme, coined by current AAFS President Carl McClary, may best answer this question: "A Responsive Academy, Meeting and Surpassing the Challenges of a Modern Forensic Science World." The field MUST continue to advance to keep up with the technology our world presents. The criminal justice system faces more complex issues year by year and thousands gather every February to hear about the years' most impactful cases, newly implemented standards, new scientific findings and discoveries, and of course to share their knowledge and expertise with the world. The speakers and presenters at AAFS 2022 work year round to ensure their work is well received by the dedicated individuals who attend.
So WHY sponsor?
Yes, there are other forensic related conferences throughout the year, but you will not get the same exposure anywhere else. AAFS is working to providing content in-person, as well as virtually – increasing potential attendance. AAFS is also working to increase our digital presence to provide opportunities for online sponsorship advertisements on social media, the virtual platform, the event app, and our new highly optimized website which is due to launch in 2021. At the physical event, exposure opportunities are limitless and outlined in detail in this year Sponsorship Prospectus. Sponsoring our forensic science conference is aiding the advancement of an industry that works tirelessly to keep the world safe, to promote justice, and to inform the public.