A Responsive Academy
Meeting and Surpassing the Challenges of a Modern Forensic Science World
74th AAFS Annual Scientific Conference | February 21-25, 2022 | Seattle, Washington. | Hybrid Event
Tuesday, February 22, 2022, at the Sheraton Grand Hotel, 1400 6th Ave, Seattle, WA. from 9:00 a.m. to 2:00 p.m | $15/person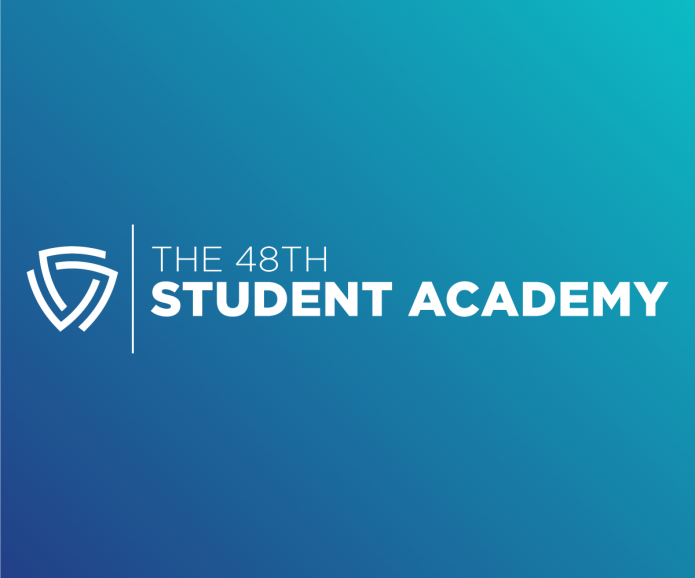 48th Student Academy of the Forensic Sciences
High school students in the Seattle area will have a unique opportunity next February to gain first-hand knowledge of the field of forensic sciences when the  American Academy of Forensic Sciences  holds its 74th Annual Scientific Conference. A case study will be presented where students will have the opportunity to examine crime scene evidence to solve a crime. Students will rotate through a series of stations working within the various disciplines of the forensic sciences and will also have the opportunity to question experts in the fields of forensic science. 
The purpose of the Student Academy of Forensic Sciences is to bring to the attention of young people the vital importance of the application of scientific principles to the administration of justice. It acquaints the participants with the role of the forensic science disciplines in the legal system as well as the education and training required for a career in each of the disciplines.
The forensic sciences involve the application of scientific skills of examination and evaluation to the resolution of social and legal issues. Law is the common core of the forensic sciences. To be effective, the forensic scientist must not only be an expert in the skills of his/her discipline, but must also be able to communicate his/her insights and findings in a court of law and before administrative tribunals.